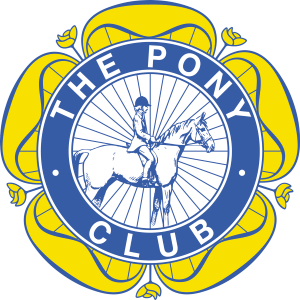 There are loads of benefits to setting up a team on Dressage Anywhere: one person can administrate the team's activities, entering tests and uploading videos. Plus the name of your team or centre is included with your placing on the scoreboard.
If you've already registered as an individual with Dressage Anywhere, that's no problem. Get in touch and we'll change your account type for you.
To create a team go to www.dressageanywhere.com/register and select 'Team' as the account type. Complete the form to register as the Team's Admin.
Add riders to your team - invite all riders to register with Dressage Anywhere as individuals. Then on your 'edit profile' page add them to your team.
You can now enter the group's tests and upload their videos. Scoresheets will be available to both riders and the team's admin.