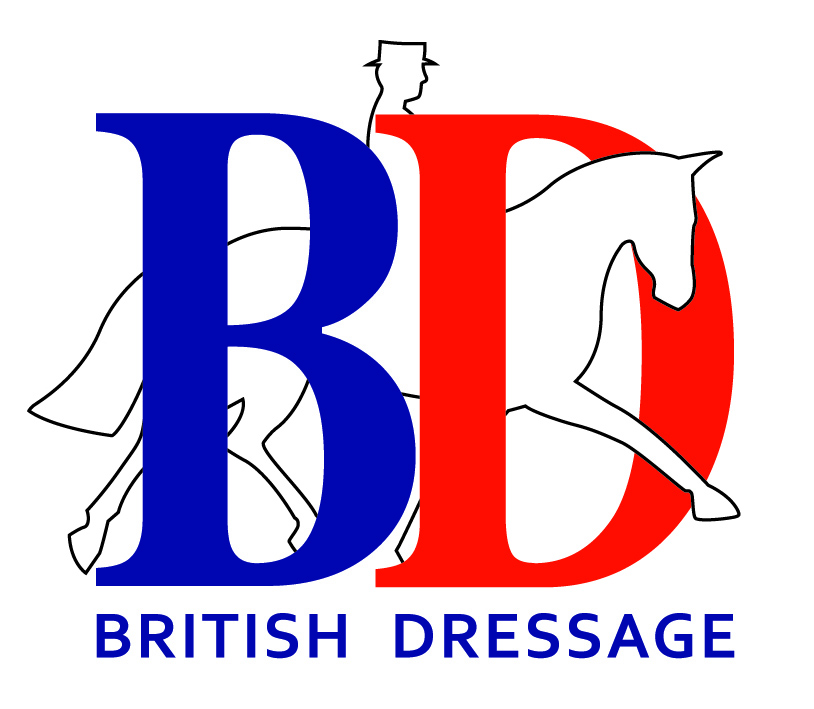 British Dressage Associates Online Championships 2014 hosted by Dressage Anywhere

Dressage Anywhere has again teamed up with British Dressage to host the second British Dressage Associates Online Championships 2014.
The qualifying period opened on 1 May 2014 and closes on 30 September 2014 and all entries into our monthly Introductory, Preliminary, Novice and Elementary classes will be eligible.
All riders need to do is achieve two scores of 62% or more at the same level within the qualifying period and the highest combined scores will be invited to take part in the Online Championship Show during November 2014. To complete qualifications riders need to be a BD Associate member. Associate membership is free and more information is available on the BD website.
There are some exciting prizes on offer too!

1st place: free British Dressage membership and horse registration

2nd place: free membership

3rd place: one year's annual subscription to British Dressage magazine.
What's more, all Championship qualifiers will receive 10% off BD membership and horse registration plus a BD class ticket so you can try out affiliated competition.
To take part, register for free with Dressage Anywhere, choose a test from our monthly classes 1 to 4 between May and September. Ride and submit your test before the end of the competition month. Once judged, riders receive a link to view their scoresheet, which can be downloaded and saved.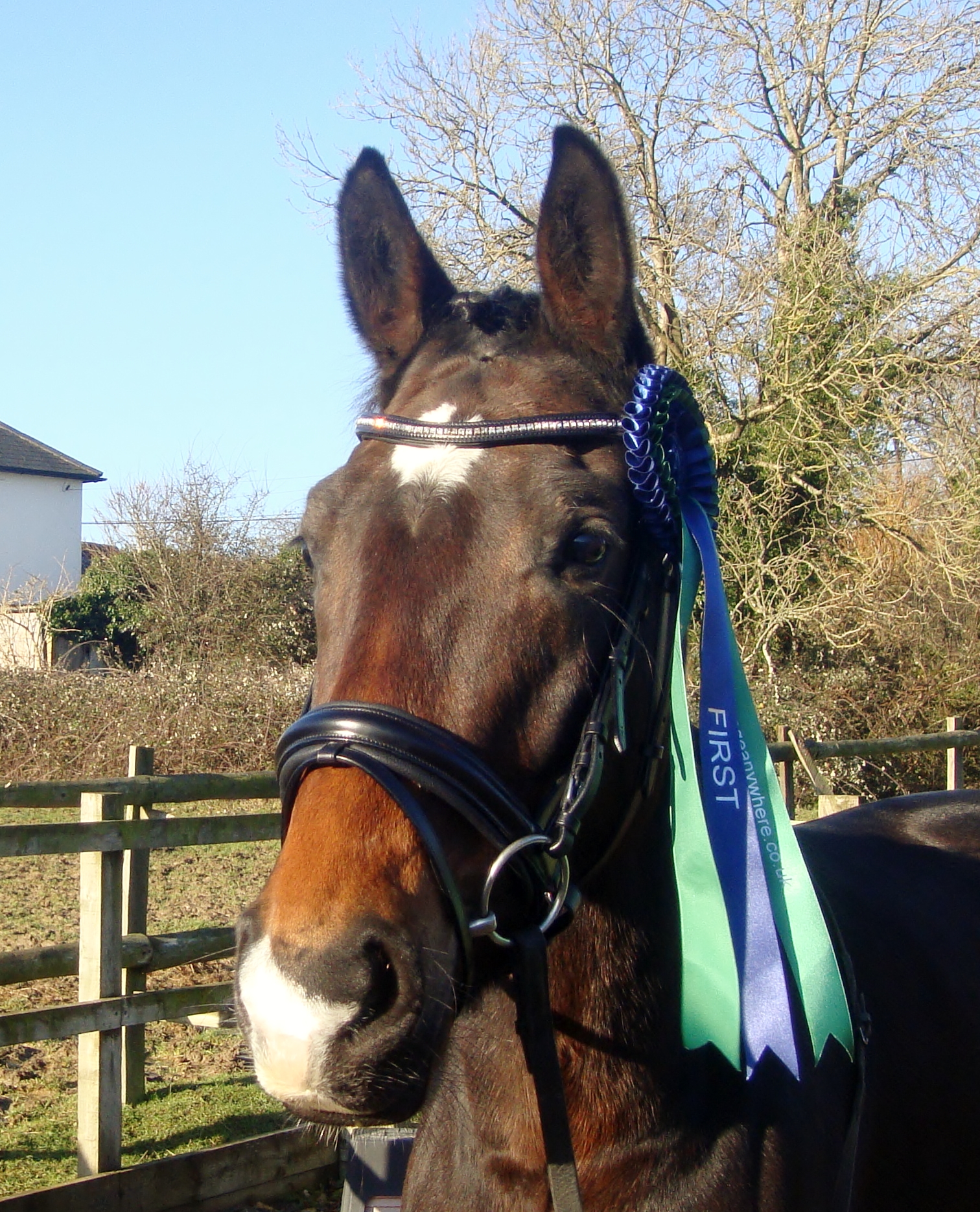 Our highest placed winner in the 2013 Online Championships was Emma Hawkins and Luna in the Introductory class with 76.96%. The Championships opened up doors to her after her horsebox was stolen. 'The best bit for me is reading my sheet while watching my test back,' Emma says. 'It really helps you learn a lot. The BD List 1 Judge's feedback really gives you confidence.'
E-mail for further information or enquiries: info@dressageanywhere.com.
Dressage Anywhere, the online competition website, was founded in 2010 to enable all riders to compete or practice their tests and have them judged by accredited BD or FEI judges - all without leaving their yard. It now has members from more than 60 countries all over the world, riding tests from walk and trot to advanced in the monthly schedule.