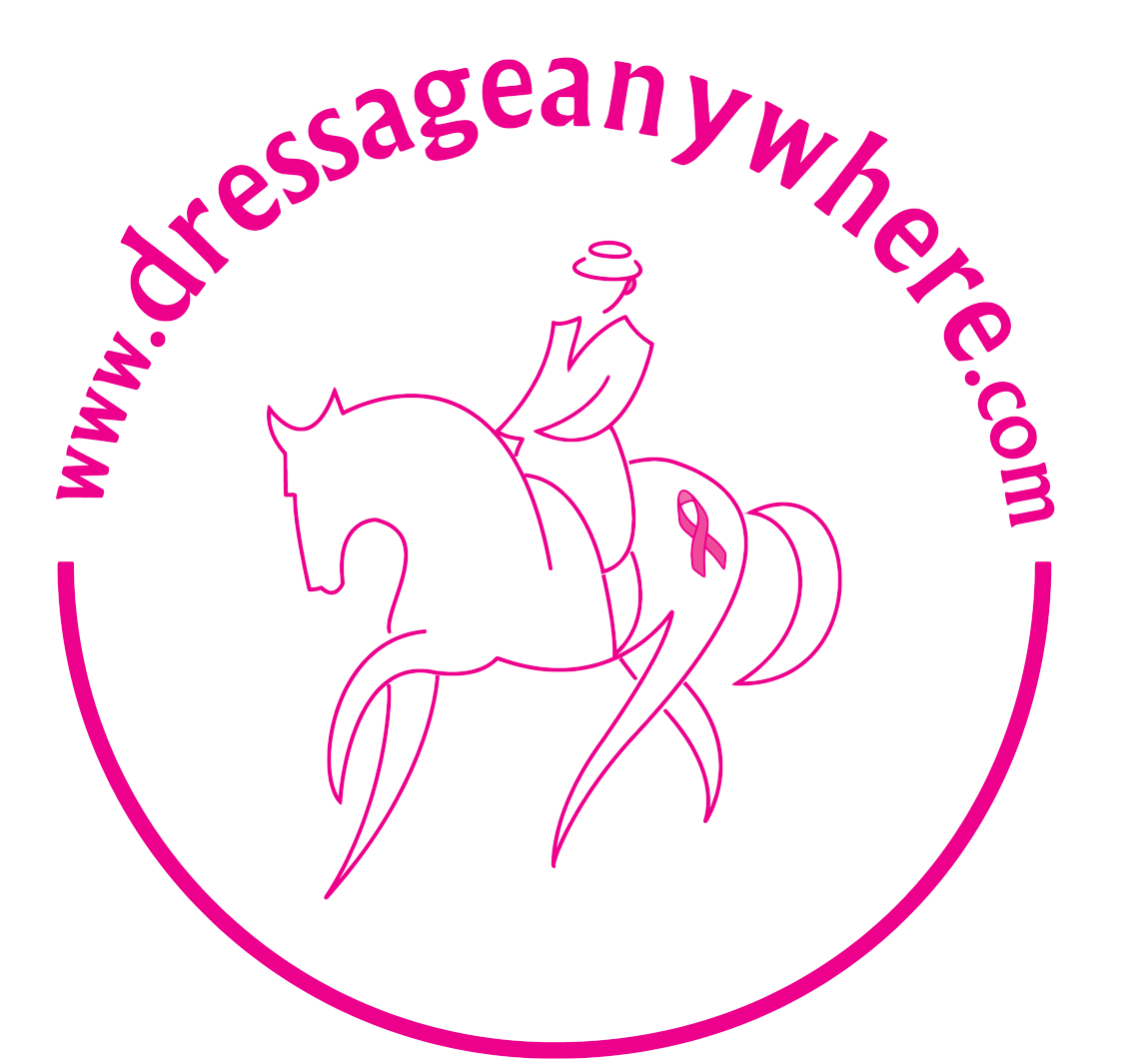 October is Breast Cancer Awareness month and at Dressage Anywhere we want to help raise both awareness and funds.
This October Dressage Anywhere is going to #wearitpink and donate money from every pink Dressage Anywhere entry. Donations will help to fund world-class research to discover how to prevent breast cancer, how to detect it earlier and how to treat it effectively.
So, this month wear as much pink as you can in your Dressage Anywhere test - you and/or your horse! We'll choose the best pink entry and send you a Dressage Anywhere saddlecloth plus you and your horse will feature in our November newsletter!