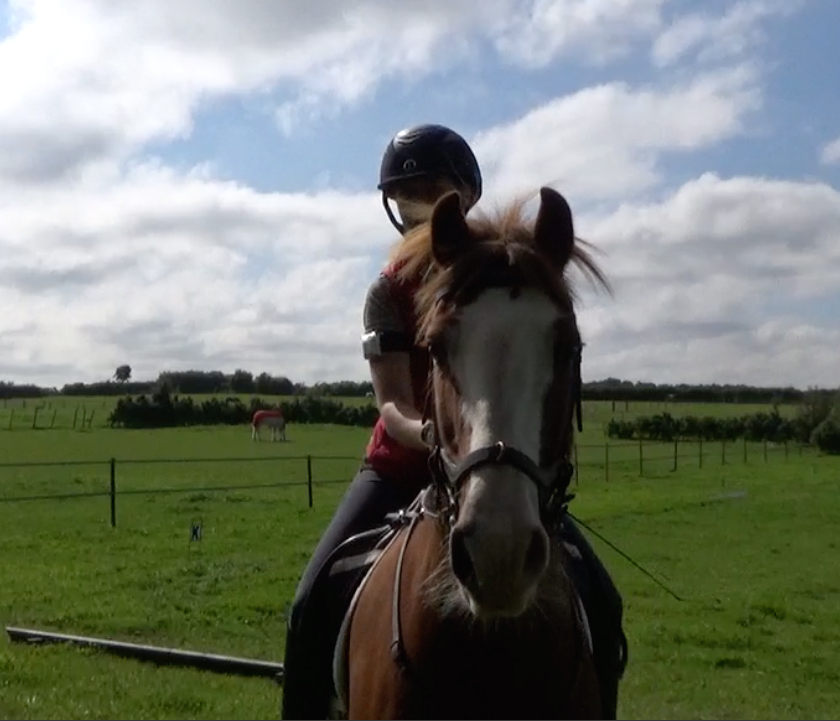 'It is good to have an end to journey toward; but it is the journey that matters, in the end.'
Ernest Hemingway.
Last year Ruth from Dressage Anywhere set herself a 2016 goal to qualify for the BD Regional Championships and she's part way there following a win last weekend.
What are your goals for 2016?