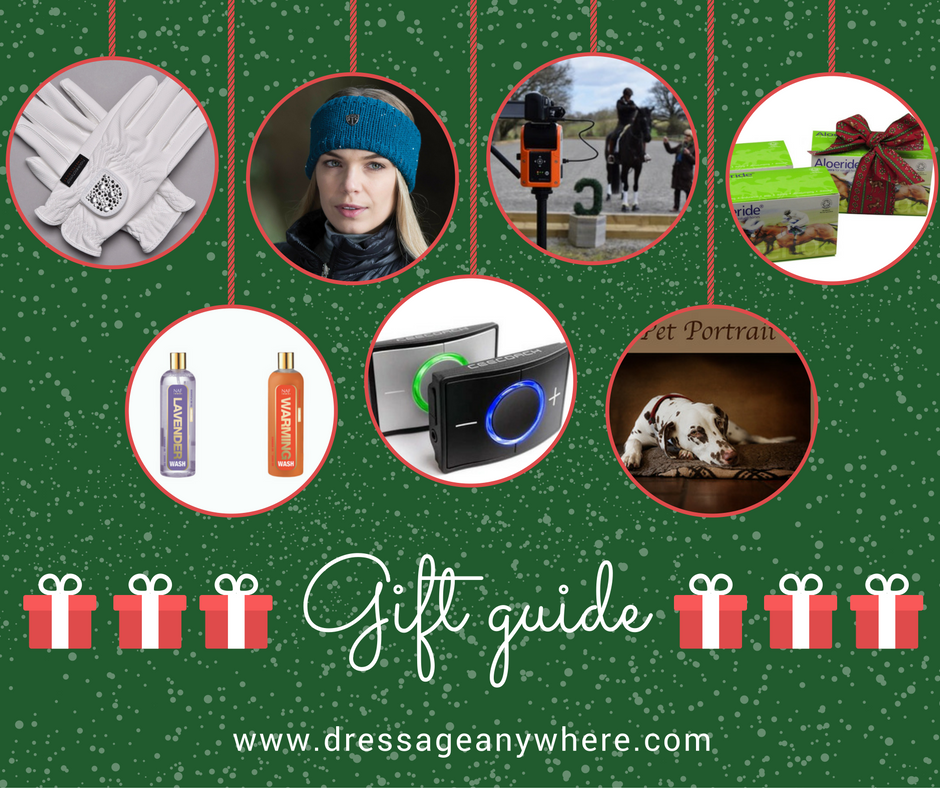 Looking for the perfect gift for a fellow equestrian or stuck for ideas for your own Christmas list?
The Dressage Anywhere Christmas gift guide features selected products from our sponsors and other friends of Dressage Anywhere. So whether you're after a bit of bling or a photo shoot to create treasured memories, check out our gift guide!
You can also purchase Dressage Anywhere gift certificates - a unique gift for any dressage rider.