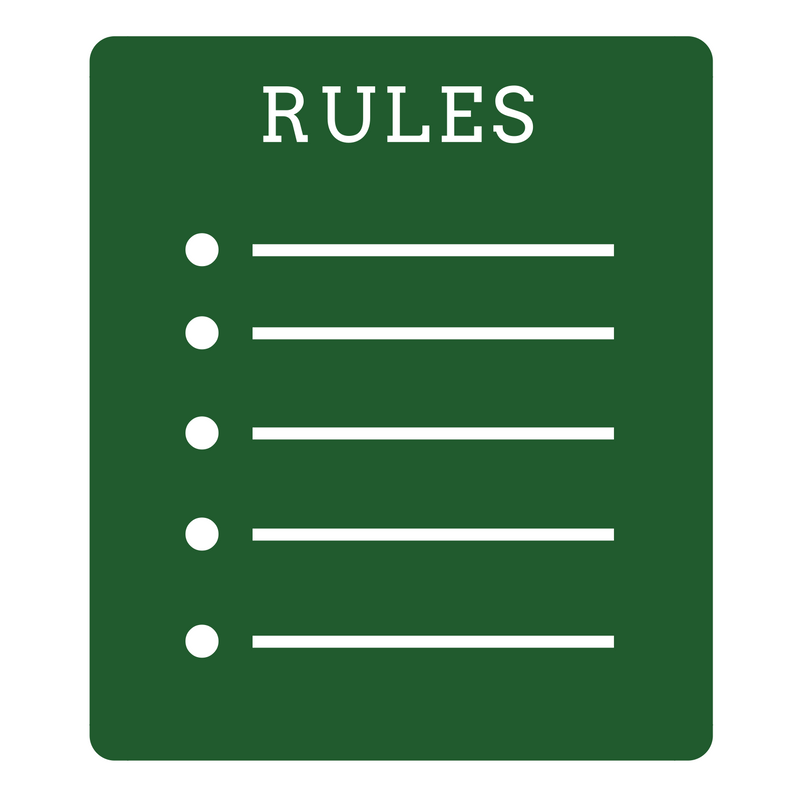 We've made some tweaks to our rules and highlighted them in yellow on the rules page so they're easy to find.
Summary
A new Summary section highlights the top Dressage Anywhere rules.

We've introduced Restricted and Open sections to Intro, Prelim and Novice competition classes.

Prize and rosettes have been updated in accordance with the new sections.

Championships have been updated to include wild cards, which may be awarded under special circumstances.
Make sure you're familiar with the rules when you enter our competition classes; we will highlight any changes and do our best to bring them to your attention.