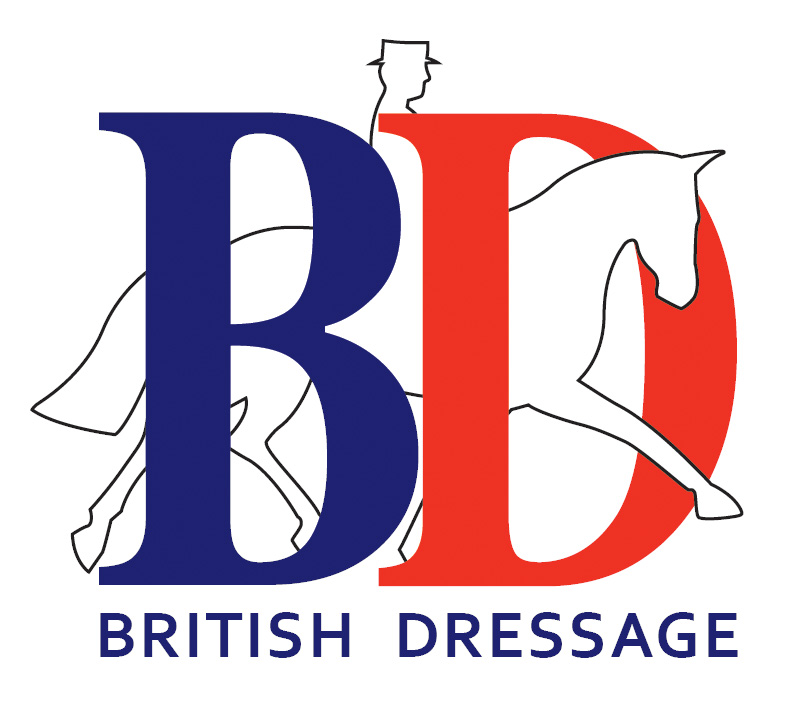 All of the British Dressage tests in our system have been updated with the 2016 revisions.
For many of these the main changes are to the Collective marks at the bottom of the scoresheet, but it's advisable to check you have the correct test sheet when you enter and start to learn your test.
Updated tests:
Prelim 7

Prelim 12

Prelim 13

Prelim 14

Prelim 15

Prelim 17

Prelim 17A (new)

Prelim 18

Prelim 19

Novice 23

Novice 24

Novice 34

Novice 37A (new)

Novice 39
Get in touch if you have any questions about a specific test. Purchase test sheets direct from the BD Online Shop or Dressage Diagrams.