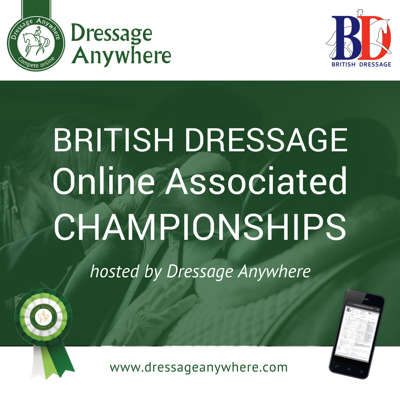 Have you qualified for the BD Online Associated Championships? Now you can register your qualification online with Dressage Anywhere!
If you've already achieved three qualifying scores, when you next login to your Dressage Anywhere account, you'll see a notice at the top of the page with a link to register your qualification.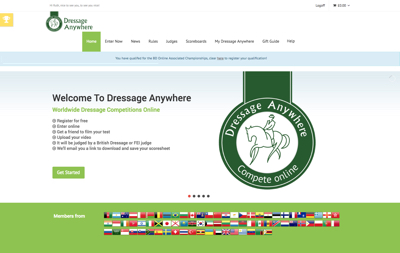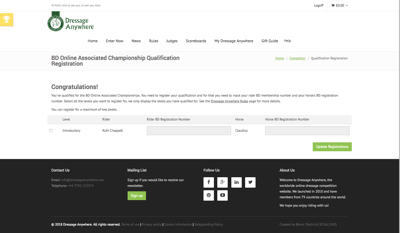 Later on in the year all registered riders will receive an invitation to the final with all the championship details. Both rider and horse need to hold a minimum of BD Club membership in order to qualify, so make sure you've registered with British Dressage and have these details to hand.
To check if you've qualified and to register your qualification go to the BD Online Associated Championship Qualification Registration Page.
The BD Online Associated Championship Show will run during October/November and will be open only to qualified riders who have registered their qualification with Dressage Anywhere.
Find out more here.