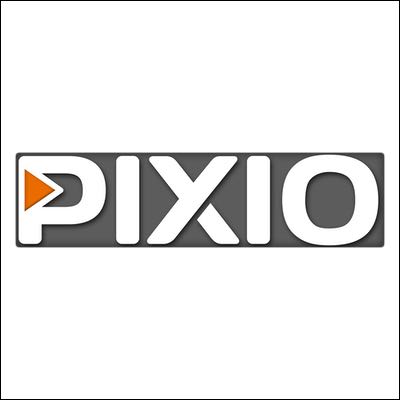 Team Qatar Fryslan dressage were victorious in our 2018 Team Challenge and bagged a fabulous PIXIO PIXEM as their prize! The PIXEM is a superb bit of kit that with a mobile phone or tablet mounted, tracks a horse and rider around an arena during filming. No more having to enlist friends or bribe other halves for filming duties! Gjilke from the team got in touch to tell us more about it.
Close Call
'After a super close call our Qatar Fryslan team won the team challenge 2018! Besides the prettiest rosettes ever seen we won the PIXEM auto-follow camera. Our name kind of reveals that our team is spread over the world: half of our members live in Qatar and the other half lives in Fryslan (the Netherlands). As the Frisian half we were the lucky ones to use the PIXEM first. Never needing someone else to film for us again, so perfect!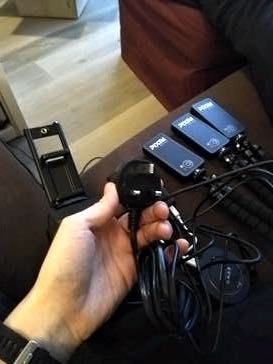 Dutch Weather :-/
We had to be patient, the weather was typical Dutch (pouring rain...) and we fully expected that the PIXEM might not like the rain. But this weekend we finally got the opportunity to test our new cameraman! After the unpacking we faced the first challenge...
---
See Also
2018 Team Challenge Champions!
---
'Of course, plugs differ between our countries! Luckily my Dad has a wide range of cables and plugs and so we started charging.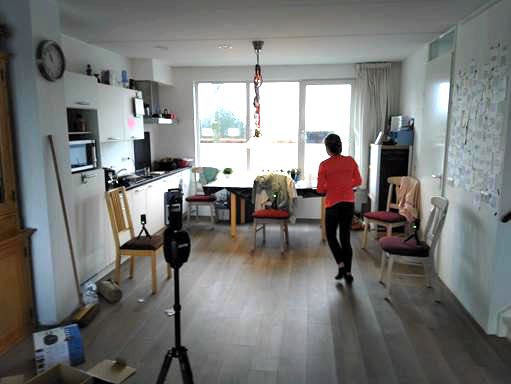 The Living Room Test
'Rather than risk it with the weather, we decided to set the PIXEM up in the warm and dry: the living room. Of course being too stubborn to read the manual, the PIXEM and I didn't agree at first. It turned the wrong way (the manual states clearly that there is a certain order where you have to place the beacons) and it failed to connect to the phone (ah, first open the app, then try to connect; reading is everything). But eventually we did manage to film a 'test'.
'With a successful test under our belts, we set up everything up in the field quickly and successfully filmed three tests!
'Loads of thanks to Dressage Anywhere and PIXIO for our PIXEM cameraman!!'
Team Qatar Fryslan Dressage
---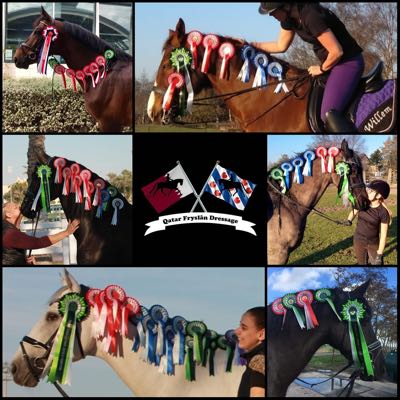 Congratulations to Team Qatar Fryslan Dressage members:
Micky Nijboer
Iris Nijboer
Gjilke Durksz
Marijke Stienstra
Jessica Waldon
Luana Miedema
Natasja Stellingwerff
Rachael Murray
Gotien Sipsma