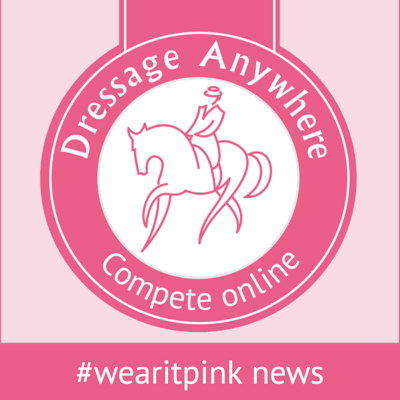 Every year we invite riders entering our October competition classes to #wearitpink in support of breast cancer awareness.
What's more, we donate £1 from each entry to Breast Cancer Now.
Our #wearitpink event was a massive success! With over 100 of our riders pinking up their October tests and donating prize money, we'll be donating £150 to Breast Cancer Now. So a huge thank you for your support.
We also received some lovely stories from our riders telling us about their own circumstances and why this is so important to them. Thank you so much for sharing them with us. x