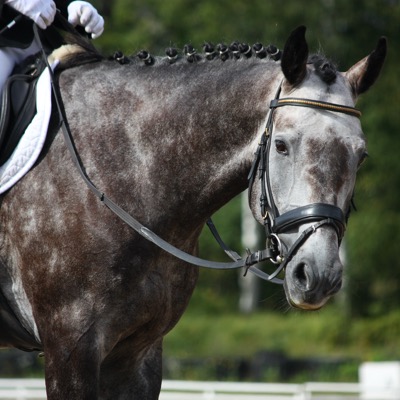 BD Quest Online is BACK and open for entries this month!
This series is separate to live BD Quest competitions. Points awarded are only for Dressage Anywhere's BD Quest Online Leaderboards and will not count towards your BD competition record.
BD Quest Online is a fun introduction to British Dressage for teams and individuals and is open to BD Quest Club members at Introductory, Preliminary and Novice levels.
Compete monthly as a team of three or four in the Team Quest Online classes to earn points towards a final to be run online or compete individually in the My Quest Online classes.
Open to BD members: add your BD Membership Number and Horse Registration Number to your Dressage Anywhere profile and horse profile.
Look for the BD Quest Online Competition in our schedule or click here!