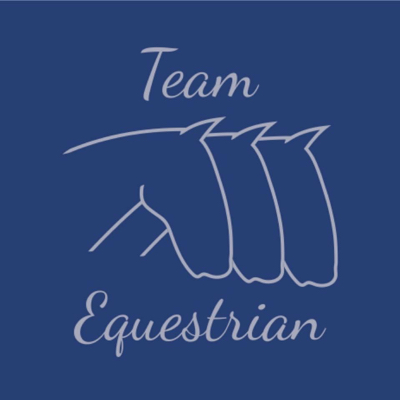 Team Challenge 2021 sponsor announced!
We're delighted to welcome Team Equestrian as sponsor of our Team Challenge. Team Equestrian specialise in personalised clothing and kit for sports teams - you might be familiar with their super 'messages from your horse' ear bonnets!
The winning team at the end of June will win an award, special Team Challenge rosettes and £100 to spend at Team Equestrian.
Keep your eye on the Team Challenge Scoreboard - the team with the most points after our June competition has been finalised is the winner!
Watch out for an exciting launch coming soon!