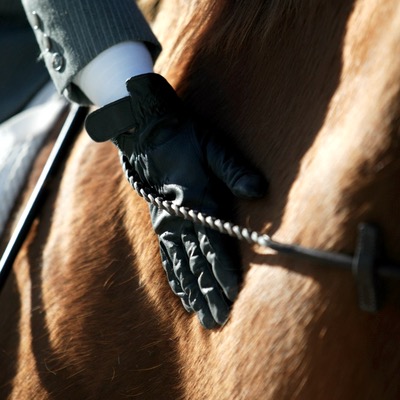 Take part in our first Veteran Horse Championships!
Riders competiting in our Veteran Horse Competition classes can now qualify for the Dressage Anywhere Veteran Horse Championships.
Run at Intro to Advanced Medium levels, this series is for horses aged 15 years and above. To qualify, a horse and rider combination must achieve three scores of 60% or above at one level between February 2021 and 31 January 2022. The final will run online in February 2022.
Scores can be gained in any Veteran Horse Competition Class.