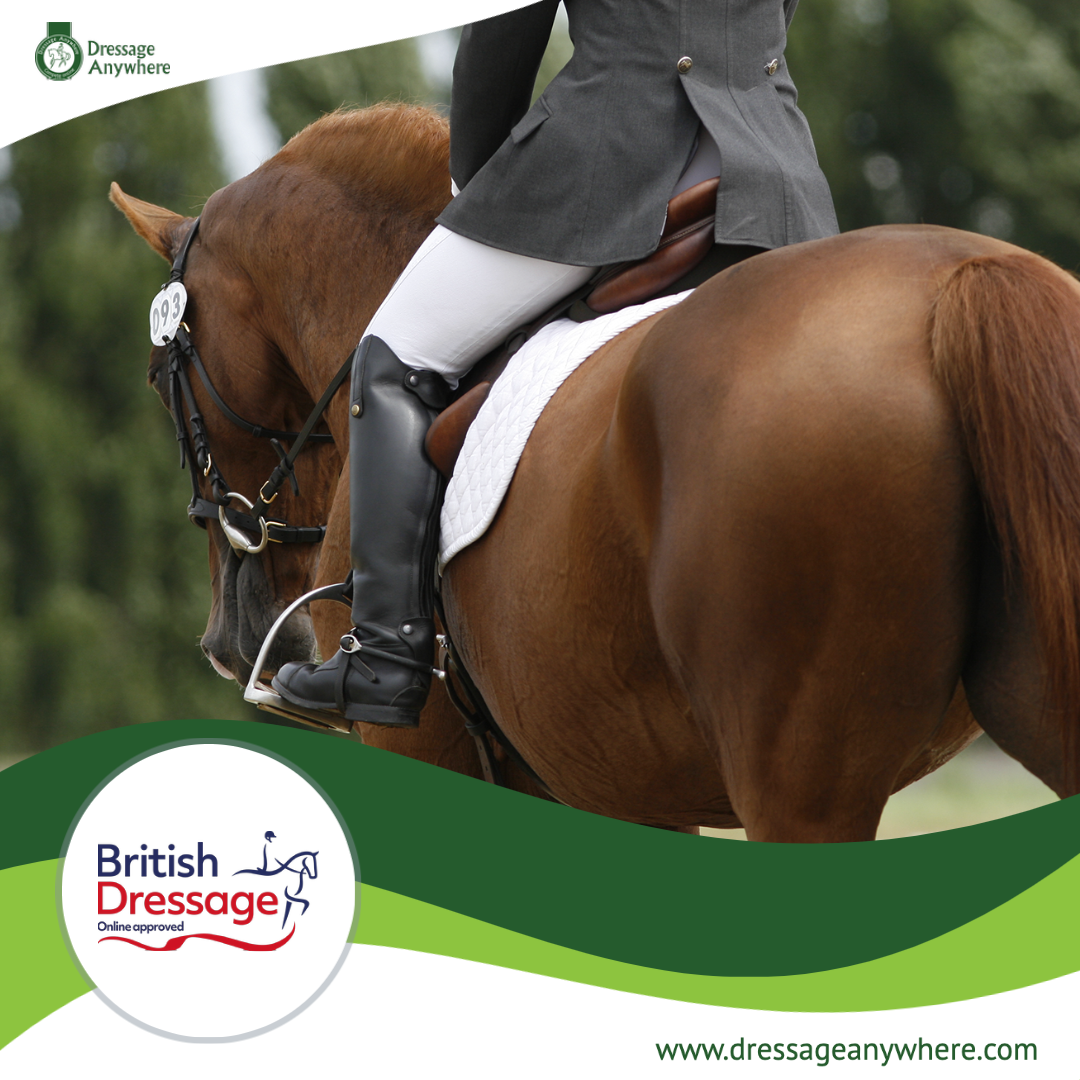 Practice your tests for the BD Regionals, the Petplan Area Festivals and for both Championships
Every month, our schedule includes long arena classes where you can choose to enter the Regional and/or Petplan Area Festival tests to get that much needed practice! What's more, you don't need to wait until the end of the month to receive your scoresheet.
Simply enter the relevant class and drop us a line to let us know which Regional Competition you're riding in and we'll do our best to get your scoresheet back to you in time to perfect your performance. All tests are judged by high listed British Dressage judges. As soon as your test has been judged, you'll be able to download your scoresheet from our website, so there's no hanging about for the post either.
Winter/Summer Regionals and Championships
Preliminary 17A - see class 2c
Novice 37A - see class 3c
Elementary 59 - see class 5b
Medium 75 - see class 6b
Advanced Medium 98 - see class 6
PSG/Inter I - see the monthly trianing class.
Petplan Area Festival and Championships
Prelim 19 - see class 2c
Novice 23
Elementary 53
Medium 73
Advanced Medium 91
Click here to view the schedule. We'd love to hear how you get on in the Regionals, so keep us up to date!