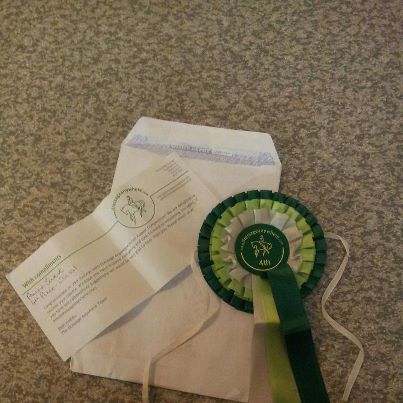 Since working at Dressage Anywhere we've seen all sorts, answered heaps of questions and dealt with your problems. Imagine our astonishment when we received an e-mail entitled 'Please help: my dog ate my friend's Dressage Anywhere rosette'.
Good day,
I'm not sure if my subject line offended you (I mean, WHO on this green earth would allow their dog to destroy a Dressage Anywhere rosette??) OR made you laugh ... but I do know I'm in the soup! ... and this might most probably be the first you have ever received such an email!! :-)
I think this rosette was cursed! At first I was terribly excited when I saw the Dressage Anywhere envelope in our post box and I JUMPED up and down screaming with excitement as I have earned two 4th places with Dressage Anywhere in April & June and thought my rosettes had finally arrived. It was a rosette indeed BUT not mine. It was my friend's rosette who placed in August.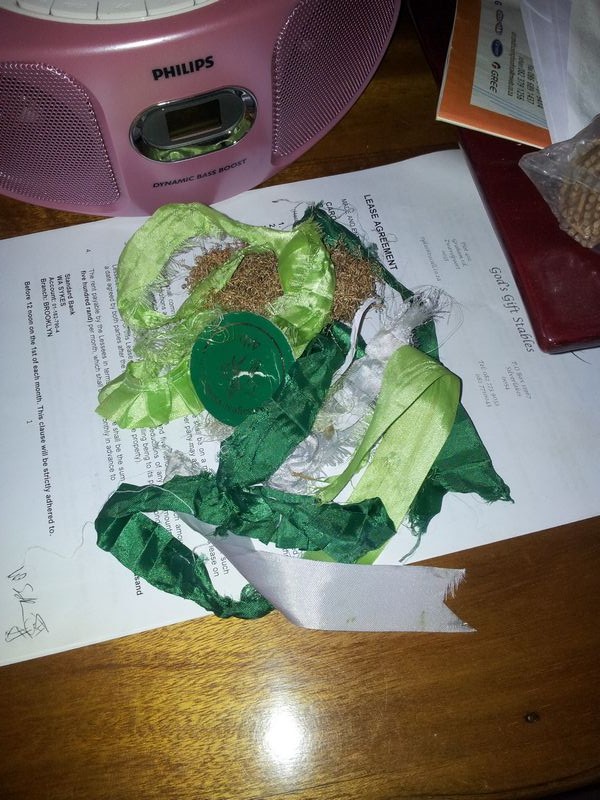 We have two 10 month old Jack Russels who are currently destroying almost everything and they managed to get hold of the rosette I was keeping for my friend as my PO Box was used when we entered. What a strange dilemma I have got myself into right now - I managed to get my friend's rosette killed!
I would really appreciate it if we could organise something for Anine as that is her and her baby horses very first Rosette and she wanted to frame it. I feel TERRIBLE about it! :(
I look forward in hearing from you.

Kind regards,
Jeanette