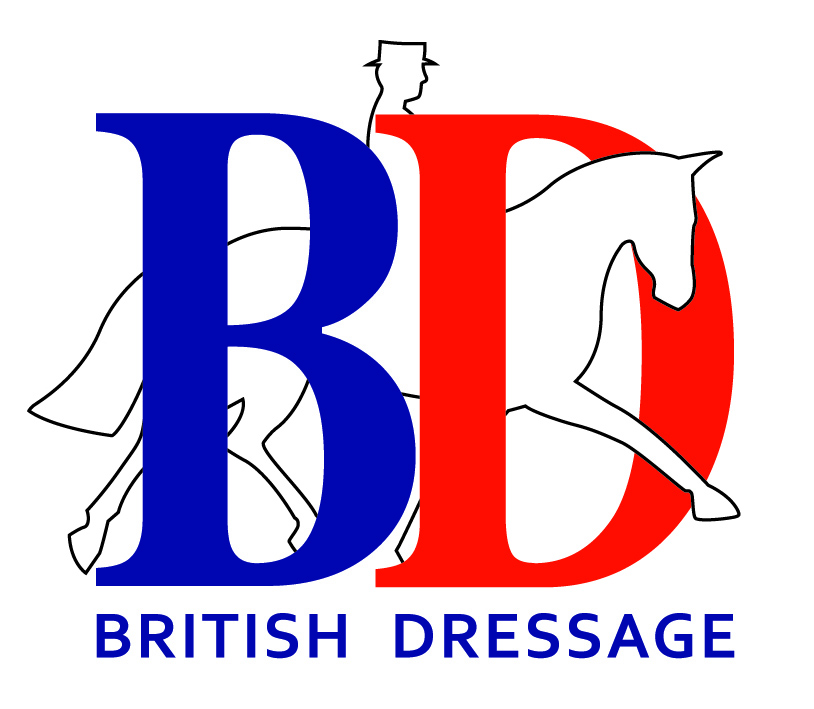 This month sees the launch of the British Dressage Online Associates Championship. Winners of the Introductory, Preliminary, Novice and Elementary Championship classes will receive a year's free BD membership and horse registration.
Amanda Bond, BD Chief Executive, commented, 'I'd love to see as many BD Associates as possible join us for what promises to be a great championship - and equally, some Dressage Anywhere regulars becoming Associates and taking part. The competitions are such a fantastic way to practice or compete with all the judging standards of affiliated competition but in the comfort of your own yard. The sun has started to shine so grab your video cameras, a friend to film, set up the arena and get filming! You have nothing to lose but lots to gain!'
Riders taking part in our monthly competitions not only have the chance of winning rosettes and prizes, but now also have the opportunity to qualify for these championships at no extra charge. You must obtain at least two scores of 62% in the qualifying classes running from 1 May to 30 September. The highest combined score will qualify for the Championships to be run from the middle of October to the end of November 2013.
To enter the Championships, riders must become an Associated BD member. Associate membership is free and open to anyone anywhere.