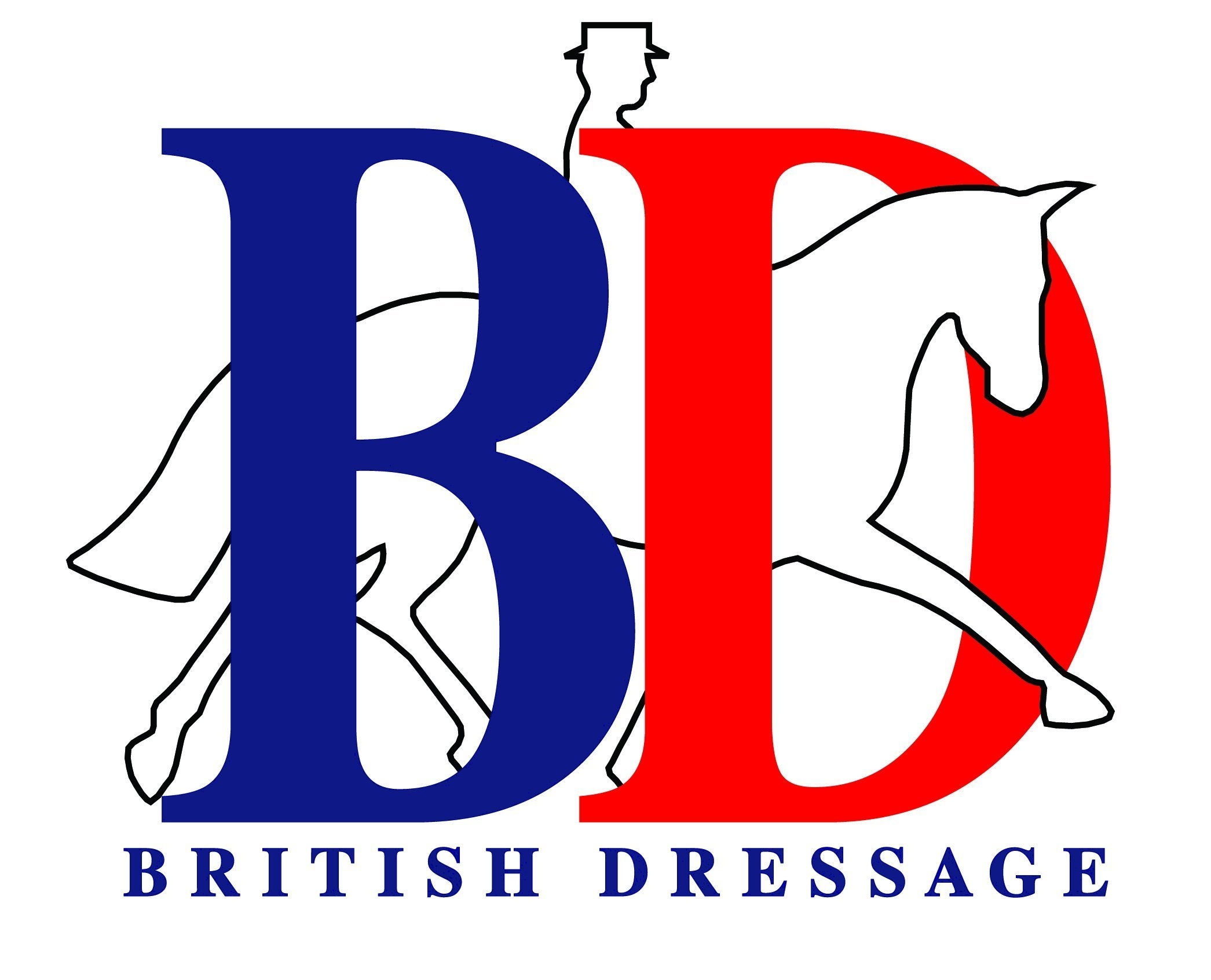 We're so excited that the first British Dressage Associates Online Championship Show opens this month!
Between May and September, BD Associate members taking part in Introductory, Prelim, Novice and Elementary classes had the opportunity to achieve two scores of 62% or above to qualify for the Championship Show.
Invites to qualified and eligible riders have now been sent by e-mail - have you got yours?
If you have qualified but you're not yet a British Dressage Associate Member, it's really easy and free to join. Sign up online at: http://www.britishdressage.co.uk/membership/associate_membership and don't forget to forward your membership number so we can verify your details.
The schedule for the Championship Show is now live and online and the competition opens on 15 October. The closing date for all classes is 30 November and we aim to complete judging and finalise the results by 5 December. But remember, the earlier you upload your video the faster it will be judged!
There are some fabulous prizes on offer: 1st place will receive free BD membership and horse registration; 2nd free BD membership; 3rd one year's free subscription to the award winning BD magazine. And all entries will receive 10% off membership and horse registrations plus a class ticket so you can try out an affiliated competition.
Very best of luck to everyone taking part!