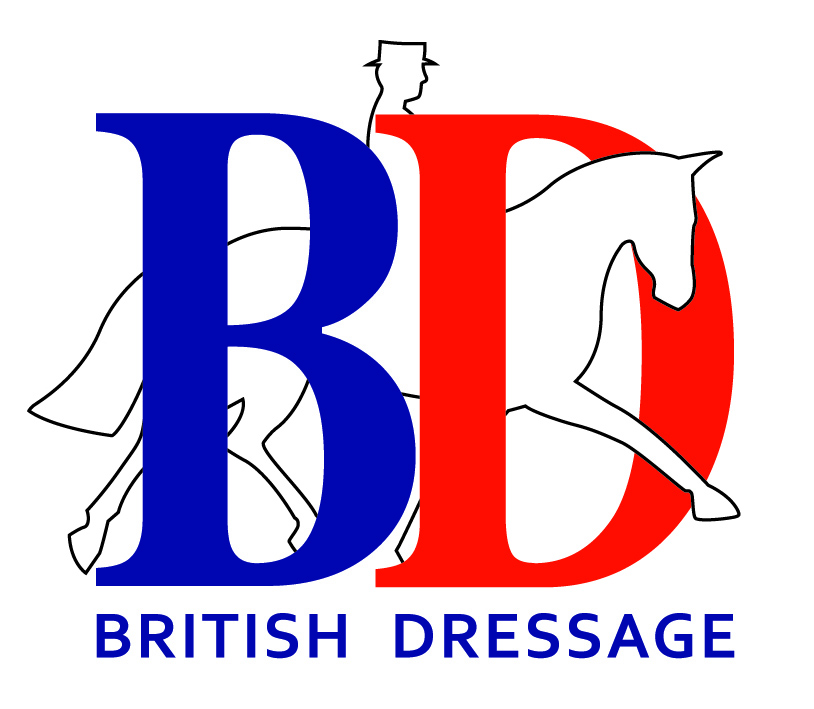 The first ever British Dressage Associates Online Championships, hosted by Dressage Anywhere, have been a great success. Riders, not only from the UK, but from all over the world have enjoyed the opportunity to compete in a prestigious competition, from the comfort of their own yard!
Since launching Dressage Anywhere three years ago, competitions have grown in popularity and now provide nearly 5,000 dressage riders with the chance to compete and be marked by BD and FEI judges without needing to travel.
The recently concluded British Dressage Associates Online Championships, hosted by Dressage Anywhere, was an exciting competition, especially for the four winners - they received free BD membership and horse registration. The runners-up received BD membership and even those who simply took part in the Championships have the opportunity to compete in an affiliated competition with their gift of a free class ticket. Riders qualified for the finals by obtaining 62% or over in two tests in an Introductory, Preliminary, Novice or Elementary test during the five-month qualification period. They had the fun of tracking their progress on the virtual score board on the website every step of the way!
Ruth Chappell, of Dressage Anywhere, was thrilled with the uptake for the debut British Dressage Online Associate Members Championships. 'We have received such positive feedback from riders,' she explains. 'It has allowed many riders, who otherwise would not be able to take part in a championship competition, the opportunity to compete and be scored by highly respected judges.'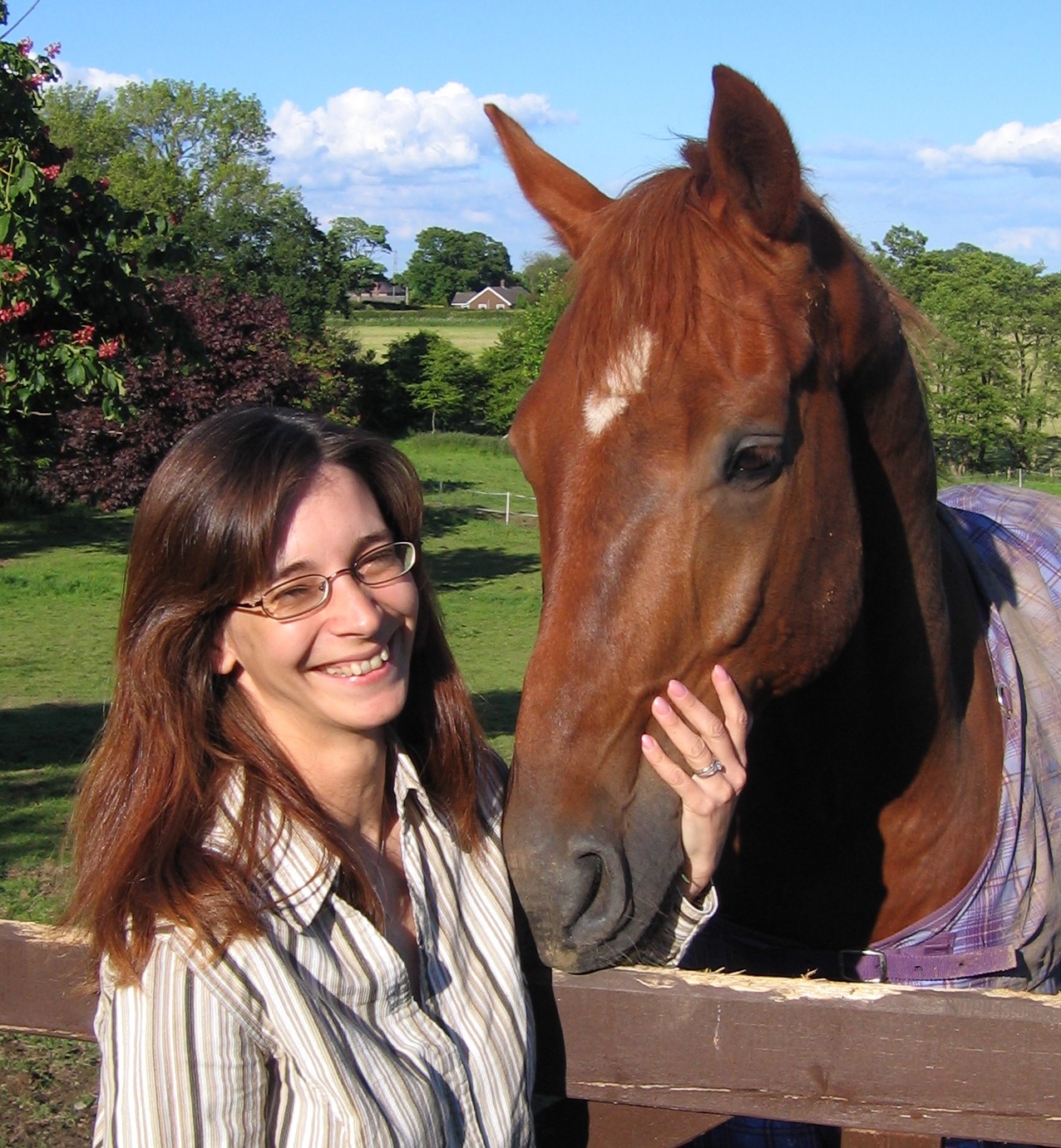 Competitors entered from around the globe, included Nafsika Athanasouli and her horse Don Felipe from France who came 3rd in the Elementary, and Natalie Sacks who came 3rd in the Intro with her horse Little One from the United Arab Emirates. 'This simply highlights that riders really can compete from anywhere around the world,' Ruth goes on to say.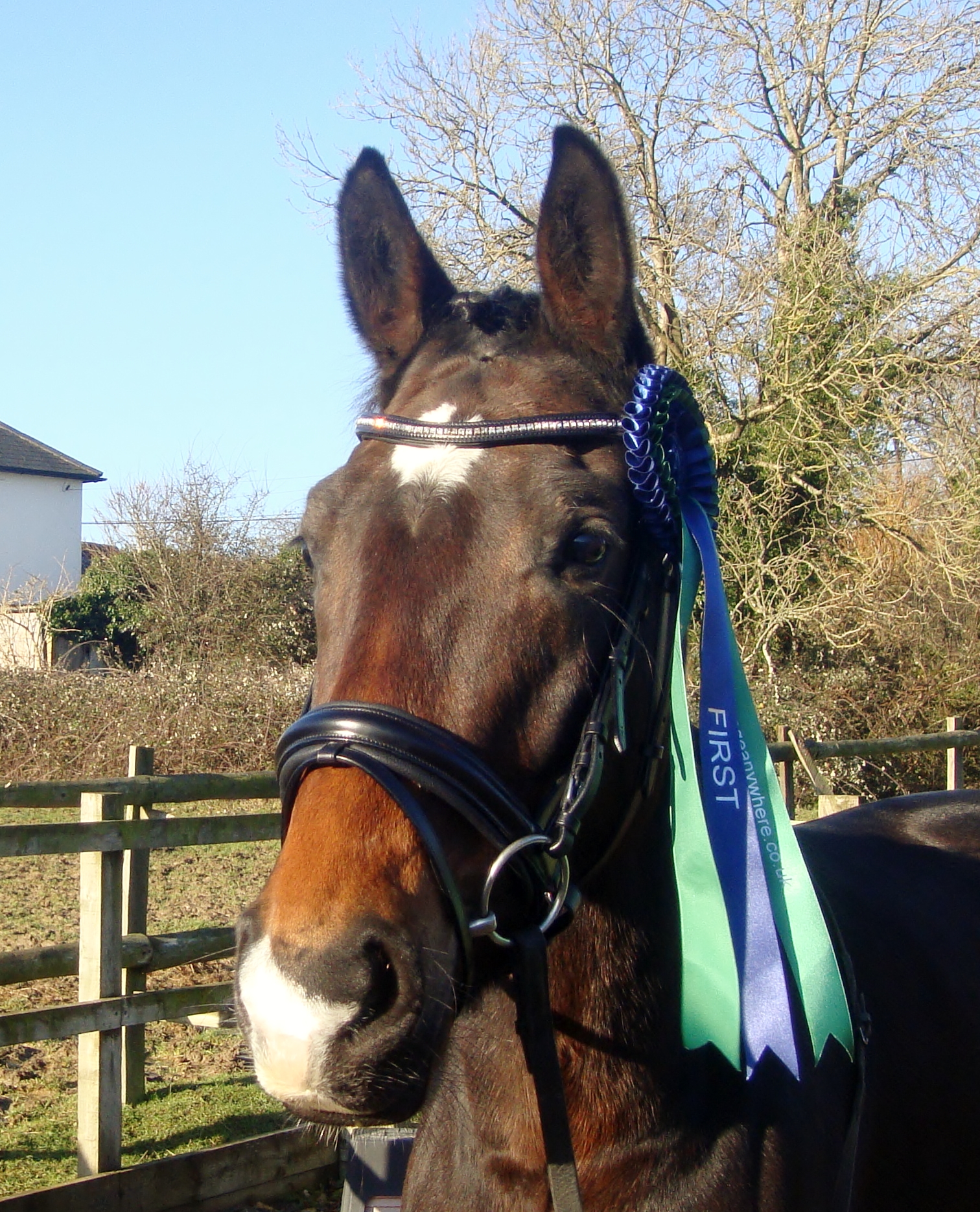 For Intro winner Emma Hawkins and her horse Luna, the Championships opened up doors to her after her horsebox was stolen. 'The best bit for me is reading my sheet while watching my test back,' Emma says. 'It really helps you learn a lot. The BD List 1 Judge's feedback really gives you confidence.'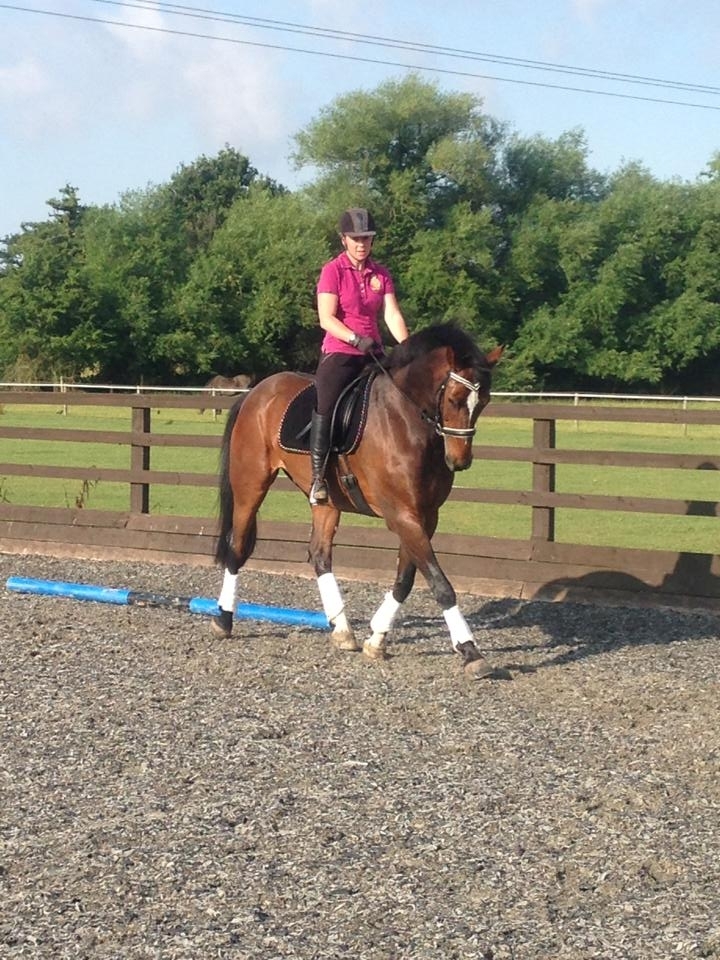 Prelim winner, Suzanne Harrison and her horse Victor Vee had an amazing experience. 'I believe the best aspect with competing at online shows is the feeling of freedom and relaxation,' she explains. 'I would encourage all, at any level, to have ago whether it be for fun or for receiving positive feedback from a practice test.'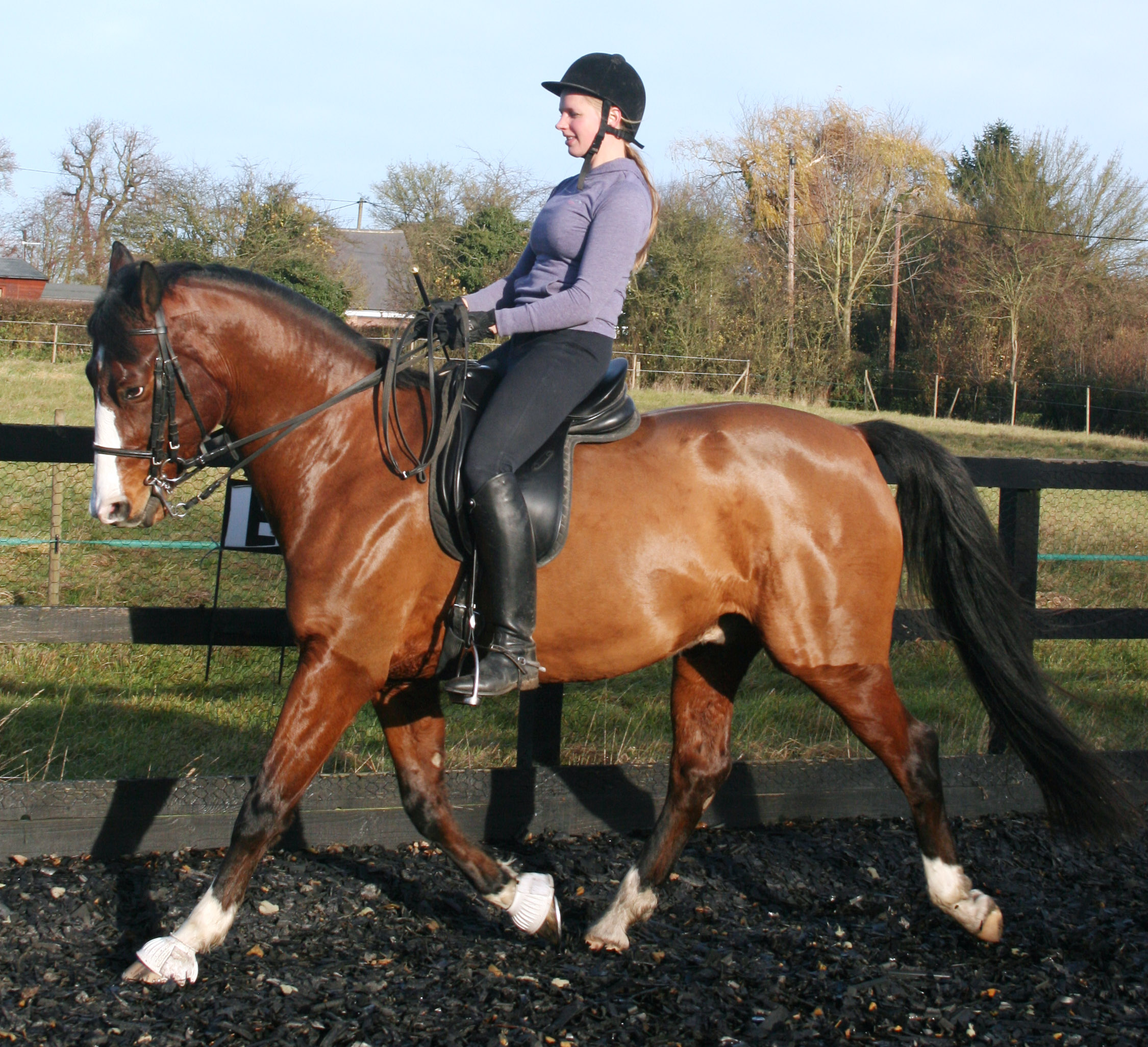 In the Novice test, Tea K Witchalls and Mr Lou-Bi-Light took first place. 'I have recently had a baby and I am relying on others to look after her while I ride, so long days away competing are not possible. As Lou-Bi is only young and very green, the BD Online Associate Members Championships, hosted by Dressage Anywhere have been perfect for us to have the test riding properly established before going out!'
And for Elementary winner Olivia Ayrton and her horse Donni Doo she feels she still gets all the excitement she would at a competition without the excessive cost! 'I don't have transport any more,' she says. 'I also love the fact that I can ride the tests at home where I feel more relaxed, and if I make a mistake I can try again! The best thing is the suspense in waiting to see what result I get!'
Amanda Bond, BD Chief Executive, said, 'It is fantastic to see so many riders getting involved, and from some great locations too! There is no doubt Dressage Anywhere is an amazing opportunity for riders to get into dressage and from our view, that is the best thing for the sport. Well done to all those who qualified and competed in these inaugural Championships.'