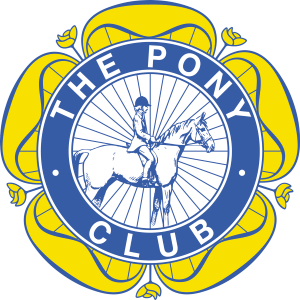 Congratulations to the following Pony Clubs whose members won gold, silver and bronze medals in The Pony Club 2014 Online Dressage Championships: Pippin Equestrian, Wellington Riding, Tumpy Green, Foxes Riding School, Avon Vale Hunt, Isle of Man, Osmaardyke Equestrian and Atherstone Hunt.
Laura Armstrong of The Pony Club said 'The Dressage Anywhere Online Championships are a great way for Branch and Centre Members of The Pony Club to have a go at a dressage competition from home, their yard or their riding school. Whether they are just starting out at competing or use it as a way of practicing one of our Area or Championship tests, getting feedback from a British Dressage judge is very helpful to find ways to improve and develop their riding.'
British Dressage judge Chris Porterfield who judged the Championship said, 'I found it a pleasure to help our Pony Club members in their efforts to ride a dressage test and look forward to seeing them again competing on Dressage Anywhere to continue their progress'.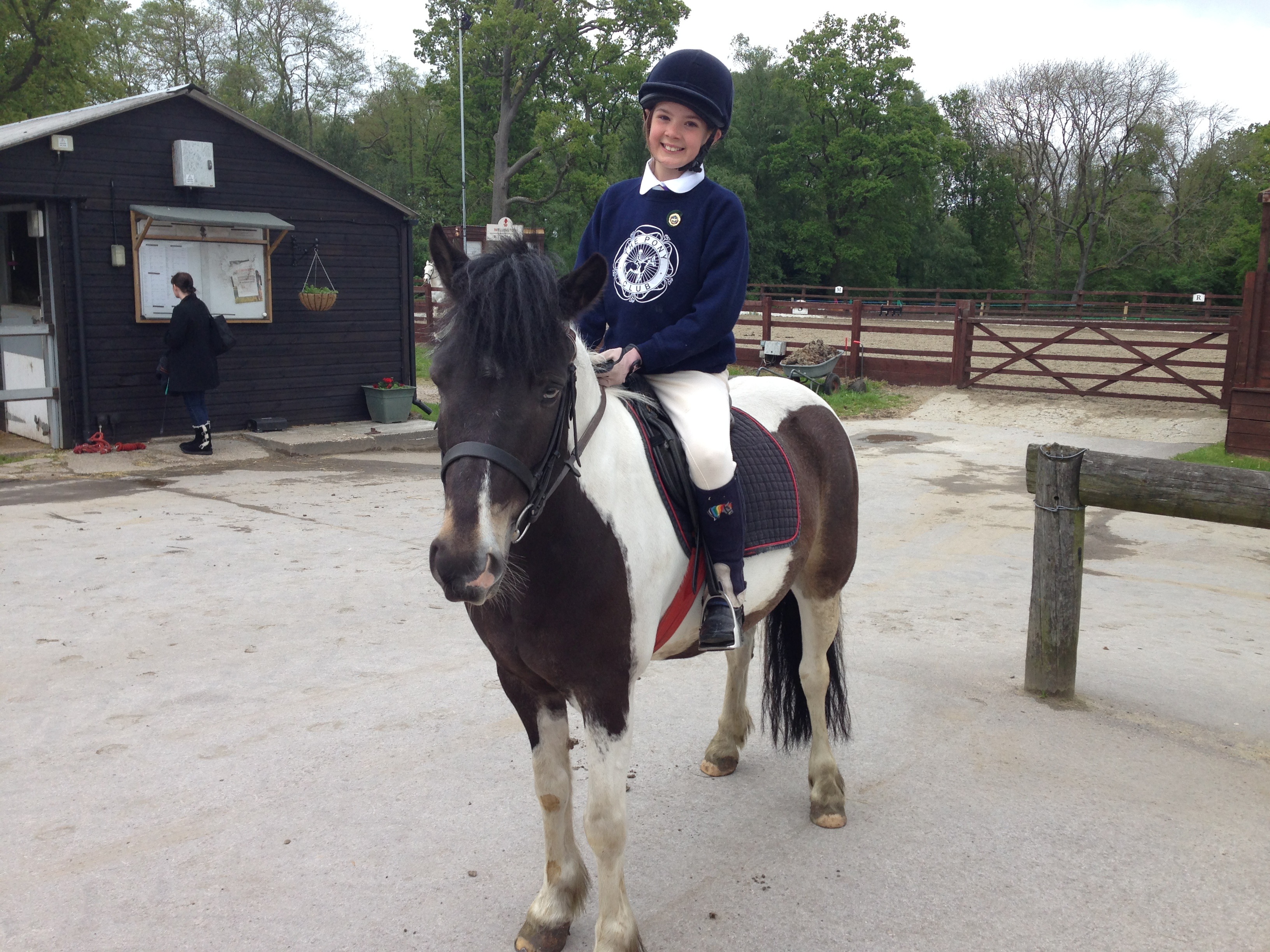 All the riders had great fun and felt that taking part had helped them with their riding. Lydia Thomas who was placed 2nd in the Walk & Trot test on Wellington Riding school pony Toby, said 'I was very pleased to find out that I had come 2nd in the 2014 championships. I really enjoyed taking part and representing Wellington Riding. It was fun to watch myself on the Internet too and exciting looking out for the results.'
Qualifiers for the 2015 Pony Club Online Championships open on 1 July and will be running until the end of February 2015. They are open to any young rider whether they own a pony or ride at a riding school. If qualified for the Championships, riders must become a Pony Club branch or Centre member before entering.
Full results
Class 1 Walk & Trot

1st

Amelia Cross

Pippin Equestrian

Kyra

69.23%

2nd

Lydia Thomas

Wellington Riding Pony Club

Toby

68.46%

2nd

Beth Wadley

Tumpy Green Pony Club

Fleur

68.46%

Class 2 Introductory

1st

Connie Haigh

Foxes Riding School

Zennah

65.83%

2nd

Anoushka Chandler

Wellington Riding Pony Club

Gally

63.13%

3rd

Charlotte Buchanan

Wellington Riding Pony Club

Pink

63.13%

Class 3 Novice

1st

Kate Thompson

Avon Vale Hunt Pony Club

Just Boris

70.00%

2nd

Callum Staley

Isle of Man Pony Club

Knockbawn Prince

66.60%

3rd

Abi Neale

Osmardyke Equestrian Centre Pony Club

Toby

65.40%

Class 4 Open

1st

Anastasia Meadows

Atherstone Hunt

Lord Michaelmas Magna

67.24%