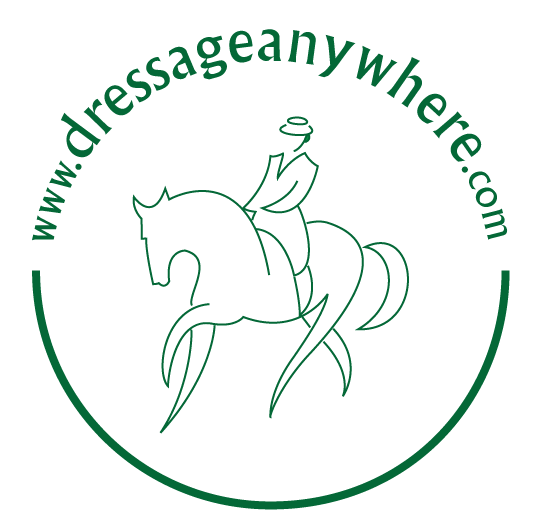 We've completely redesigned Dressage Anywhere to give you an even better service!
Our new website will be live soon, so this means that Dressage Anywhere will be offline for a very brief period on Friday 8 August from 22.00.
We can't wait to tell you about all the exciting new features we've developed to enhance your online competition experience. See our latest newsletter for further details and a sneaky peak of what's to come!