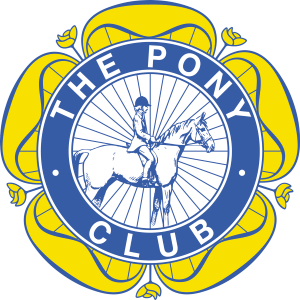 We're so excited to announce the winners of The Pony Club Online Dressage Championships 2015. Riders with qualifying scores were invited to take part in the second online championship show during September and October.
British Dressage List 1 judge, Junior and Young Rider team selector, Leanne Wall judged our championship entries and said, 'I had great pleasure in judging the Pony Club Championships. This is a brilliant opportunity for some Young Riders who are unable to attend conventional shows to be judged by a listed British Dressage Judge against other Young Riders across the world.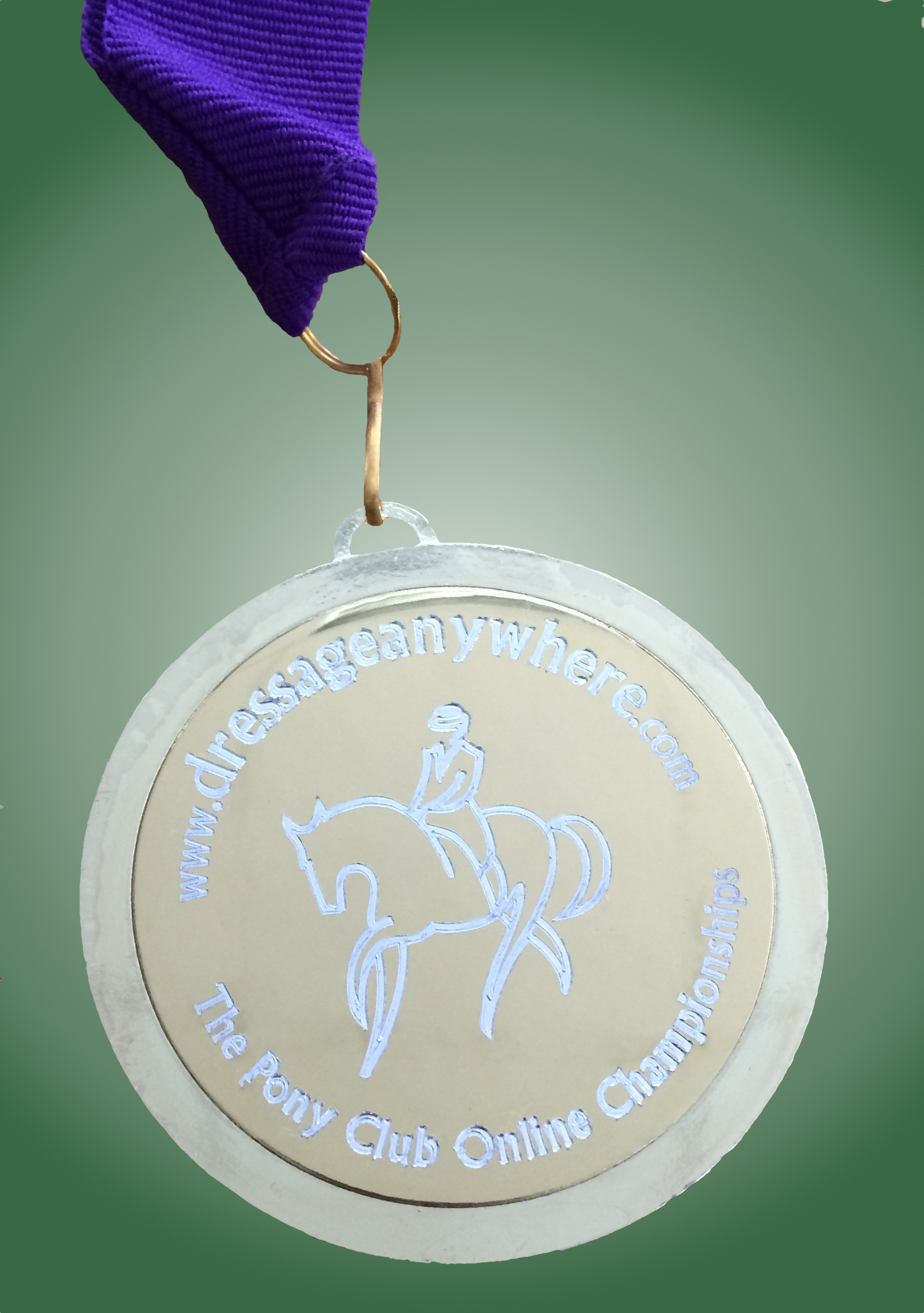 'I was impressed by the emphasis that the Pony Club training structure is clearly placing on high standards and, importantly, the scales of training, as well as the development of a correct secure riding position and depth of seat.
'The winner of the Pony Club C test, Gracie Tyte had a lovely partnership with Danny Boy. Her consistency and focus on maintaining the rhythm and suppleness was clear to see, earning her those vital few extra marks!'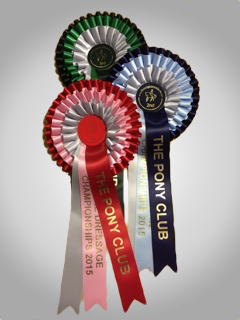 Laura Armstrong of The Pony Club said a special congratulations to everyone who took part, 'Well done toeveryone who took part and congratulations to those that got through to the Championships. We think that the online Championships are a great way for Pony Club Members to have a go at competing, or to practise the tests and get helpful feedback from BD listed judges. We hope more and more Members, Branches and Centres will get involved.'
Placed riders will receive rosettes along with gold, silver and bronze medals for 1st to 3rd placings in each class. Plus the winners of each class win centre membership or gift vouchers for branch members.
D Level

1st

Molly Secker

Rosie

68.46%

Tumpy Green Equestrian Centre

2nd

Lara Foster

Ernie

68.08%

Swang PC Pony Club

=3rd

Tichy Sanders

Fuzzy

66.15%

Team Sparhanger

=3rd

Honey Reeve




Ellie




66.15%

Mill House Pony Club Centre

5th

Ebony Joyce

Ellie

65.00%

Mill House Pony Club Centre

6th

Isla Bennie

Bachen

65.00%

Swang PC Pony Club

=7th

Abi Marsh

Ricky

63.85%

Tumpy Green Equestrian Centre

=7th

Alice Lee

Marley

63.85%

Swang PC Pony Club

9th

Angela Macaven

Chief

63.46%

Team Vale Dressage Squad

10th

Emma Wilson

Scooby

63.46&

Tumpy Green Equestrian Centre

11th

Hollie Chandler

Dennis

62.69%

Tumpy Green Equestrian Centre

12th

Holly Foster

Smartie

62.31%

Swang PC Pony Club

13th




Chloe Chandler

Pearl

61.54%

Tumpy Green Equestrian Centre

14th

Tjay Wilson

Captain Jack Sarrow

55.77%

Team Vale Dressage Squad

15th

Lucy Hargreaves

Shoni

48.46%

Team Vale Dressage Squad
C Level

1st

Gracie Tyte

Danny Boy

73.00%

Essex and Suffolk Hunt Pony Club

2nd

Lydia Thomas

Laddie

69.00%

Garth South Pony Club

3rd

Victoria Robinson

Tidesbrook Oliver Twist

66.33%

Southview Equestrian Centre

4th

Charlotte Wilson

Scooby

65.67%

Tumpy Green Equestrian Centre

=5th

Sophie Mullens

The Longhouse Vanilla

63.67%

Llangeinor Pony Club

=5th




Lily Meakin

Ellie

63.67%

Mill House Pony Club Centre
Novice

1st

Oliva Maclaren

Rikki

65.00%

Ingliston Equestrian Centre

2nd

Lydia Thomas

Laddie

62.80%

Garth South Pony Club

3rd

Amy Deacon

Clutton

62.60%

Mill House Pony Club Centre
Intermediate

1st

Amy Deacon

Clutton

62.93%

Mill House Pony Club Centre