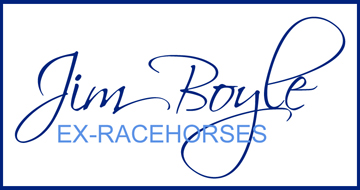 Congratulations to the Jim Boyle's Ex-Racehorses league winner, Lise Roberts and Streetfighter and to reserve champion Charlotte McDwyer and Dolly No Hair!
The Jim Boyle's Ex-Racehorse league runs every February to November and is open to raced or unraced horses, or those put into training with British Racing. Horses raced in the UK, Ireland and N.Ireland are automatically eligible.
For more details see our February schedule (due to be published at the beginning of January 2016). For information on elibility contact Pippa.