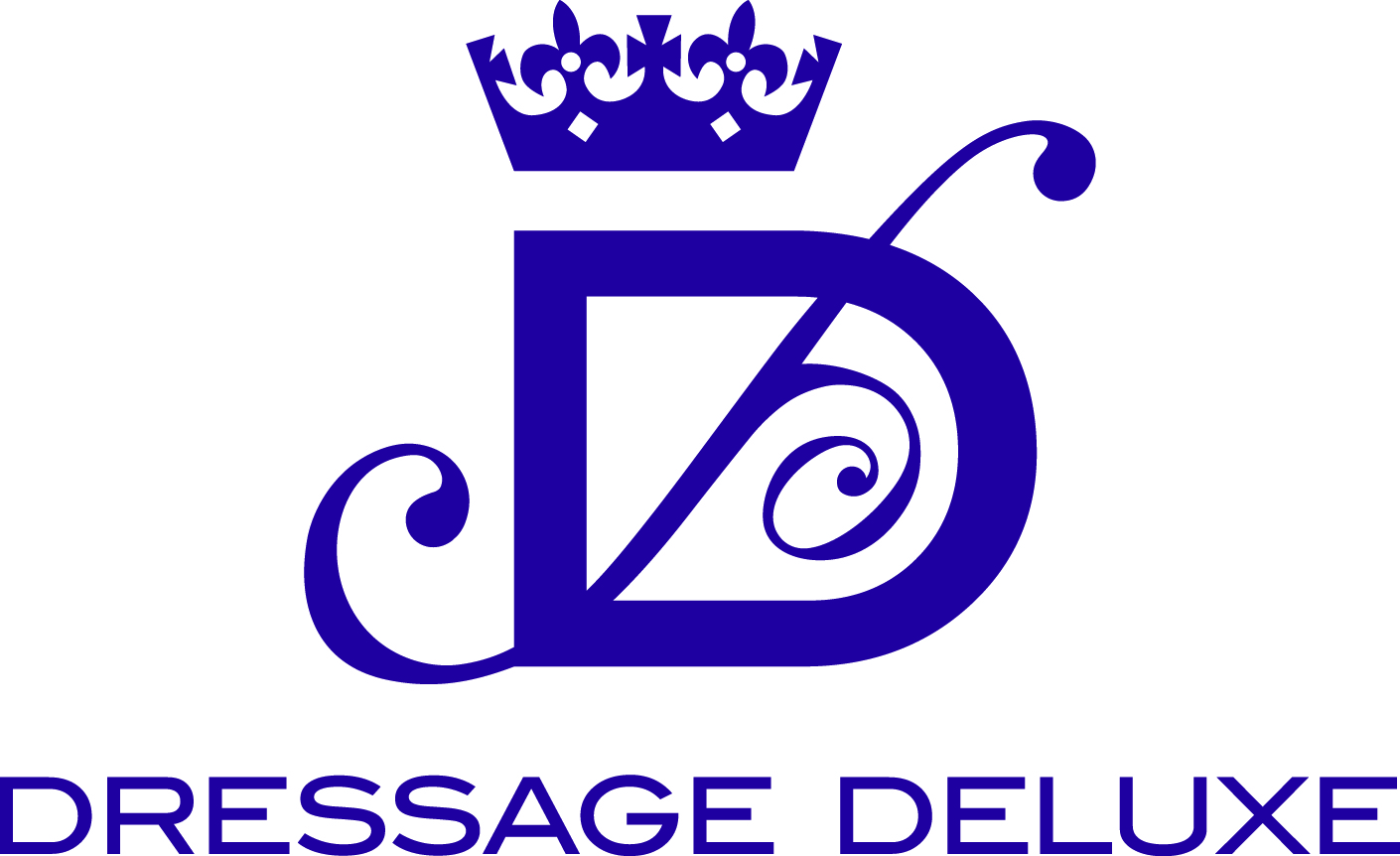 Qualifying classes for the 2016 BD Online Championships open in May and we're delighted to announce that premium retailer Dressage Deluxe is this year's title sponsor!
The Dressage Deluxe British Dressage Online Championships enables riders to qualify in monthly classes run throughout May to September, with the Championship Show taking place in November.
Four champions at Introductory, Preliminary, Novice and Elementary levels will each win prizes to the value of £100 plus British Dressage membership and magazine subscriptions, the championships present an exciting opportunity for riders:
"We are thrilled to be supporting these championships, which enable partnerships to compete and be judged by British Dressage judges" explains Alison Nye-Warden, MD of Dressage Deluxe: "Whilst we all love to physically get our horses out to competitions, Dressage Anywhere offers a valuable opportunity for all riders to enjoy competitive dressage regardless of location, transportation or otherwise."
Dressage Deluxe is a premium retailer offering a collection of gorgeous products and clothing for the discerning horse and rider. Amongst their coveted brands, they welcome the new season Pikeur, which embraces both fashion and style within it's casual and competition clothing.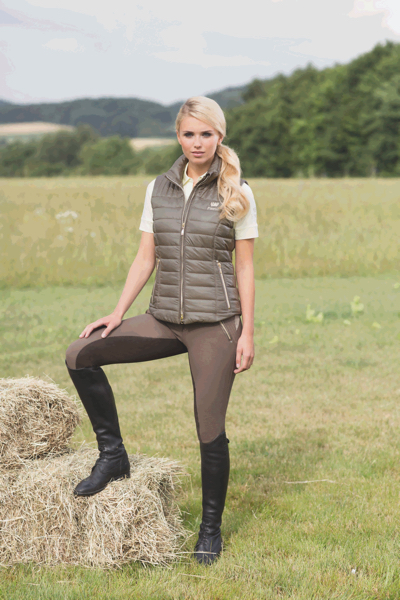 We love the new Pikeur Olina Quilted Waistcoat. Featuring stunning Gold zip detailing and a stand-up collar, this cute quilted waistcoat is perfect for spring, adding a functional layer to your riding wardrobe to see you through to warmer weather! Ideal for wearing in the warm-up or as a stylish layer for training, it is also very breathable and lightweight. An embroidered crown sits on the left side upholding the Deluxe luxury lifestyle!
Available in Taupe and Black. RRP:£132.00, sizes: 8-16. For more of the latest Pikeur collection and other great brands: www.dressagedeluxe.co.uk.

Dressage Deluxe also sponsor top international dressage riders Damian Hallam, Bobby Hayler, Shiwon Green, BD Judge and dressage trainer Jane Lavington and grass roots brand ambassador Danielle Bott.
Dressage Deluxe - Supporting Dressage From Grass Roots To Top Level
Want to know more about how to qualify and take part? Have a look at our frequently asked questions!