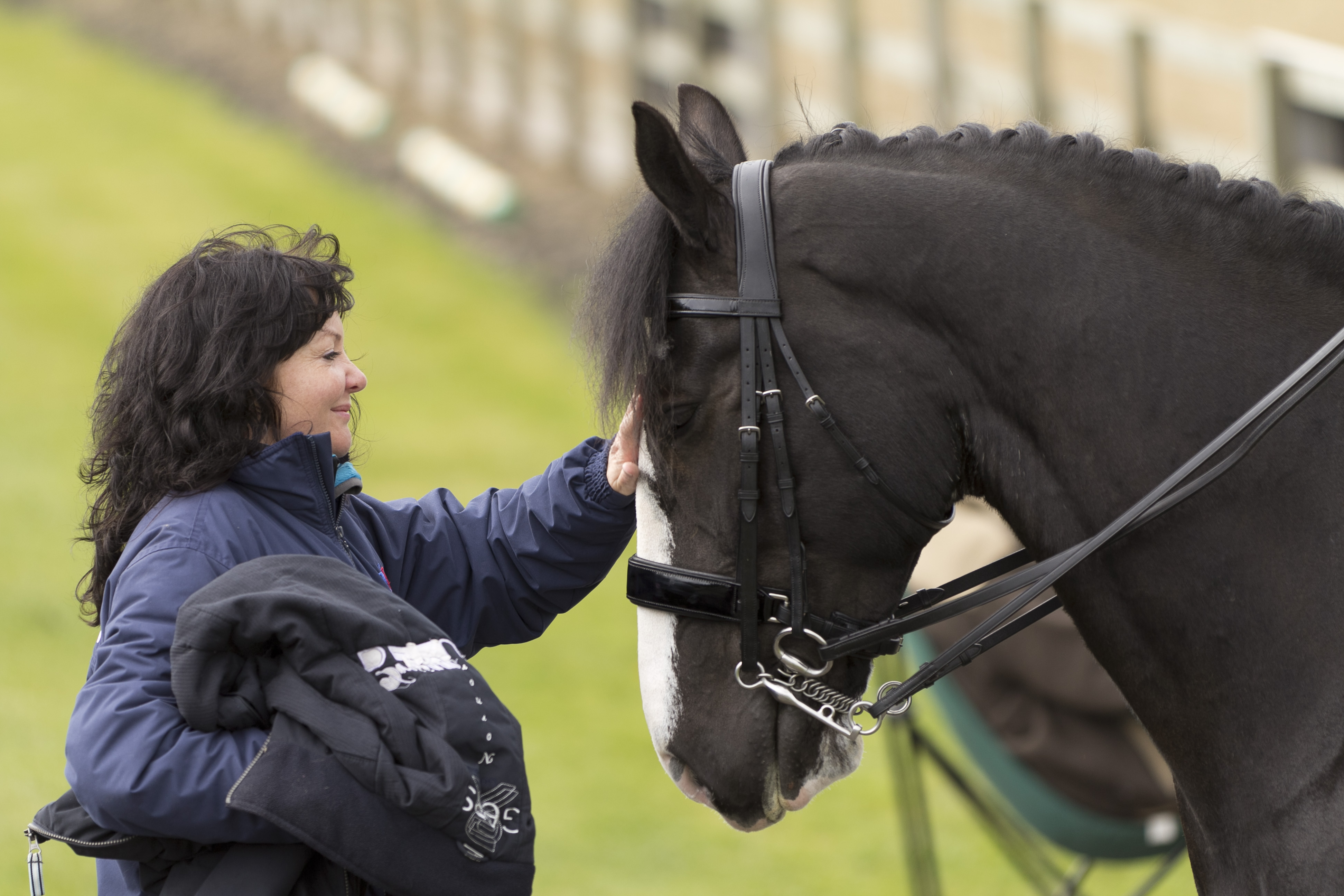 Alison Nye-Warden is not only MD of online retailer Dressage Deluxe and our title championship sponsors, but she is also known for previously owning 'Boston Deluxe', a chunky Clydesdale 16.1hh gelding with a talent for dressage. Boston has appeared in numerous magazines and photo shoots for Dressage Deluxe and is now owned by Dressage Deluxe's sponsored rider Jane Lavington, so he is still very much part of the team! In this feature, Alison gives us her top five tips for styling your cob to look classy!
Bridles
We stock some great bridles to suit more 'handsome heads' like Boston's, because very often the finer rolled bridles can actually get lost on bigger faces and detract your eye. Boston has a typical cob head with a long wide face and coupled with his bold white face marking, we had to choose a bridle that complimented this, so we teamed a wider noseband with patent leather, which we think really suits him!
Bling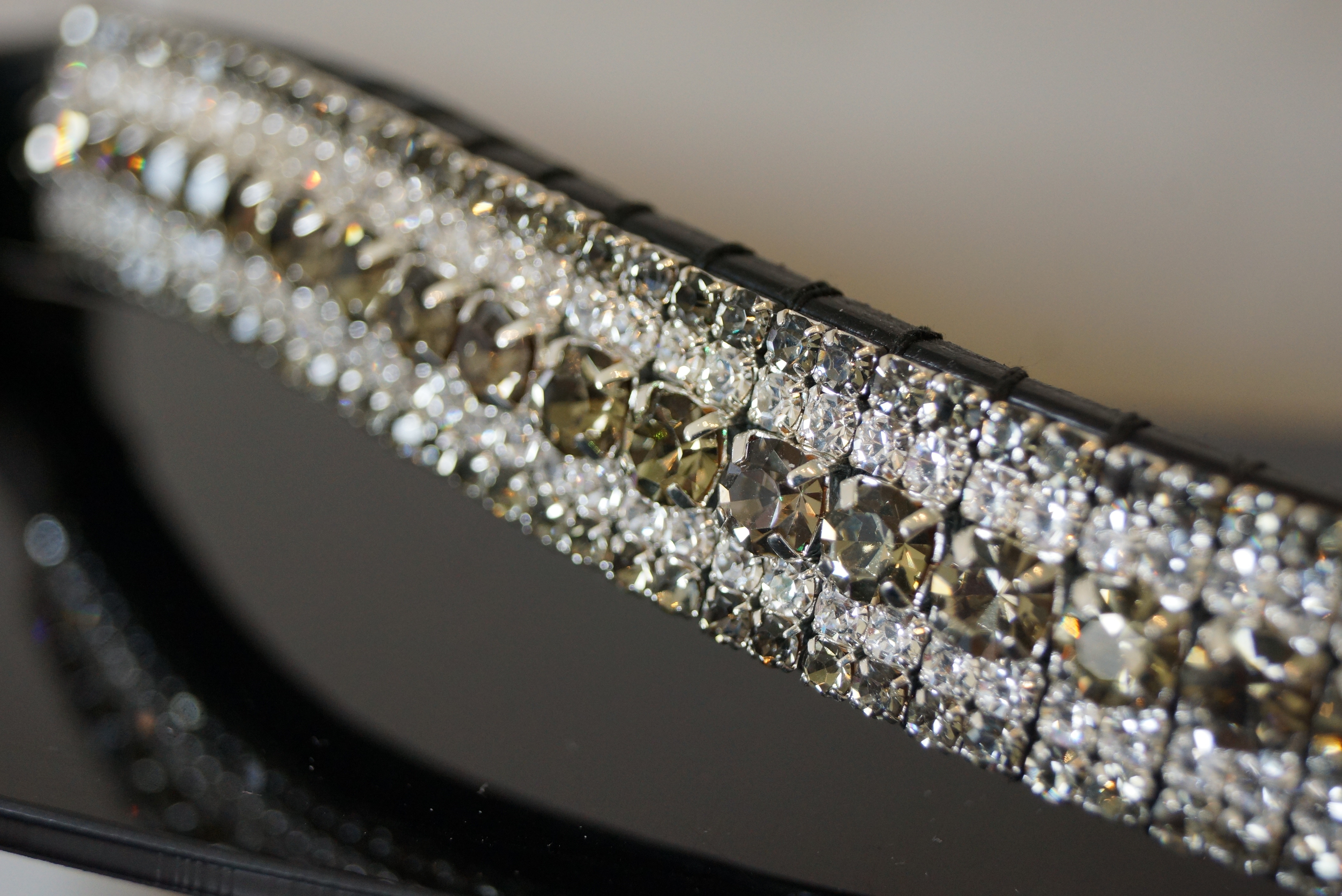 We LOVE bling and there is no reason a cob can't wear some sparkle! From bling bandages through to browbands, you can have so much fun! My recommendation is to choose a browband, which features bigger stones and a less busy design, so that you again compliment your horse's bolder features.
Saddles
When it comes to saddles, make it part of your routine to weight tape your cob regularly to ensure that he isn't dropping off, before you can actually see it. As a general rule remember that heavier horses often mature later, so take your time training them, before putting too much pressure on them physically and also have regular saddle checks.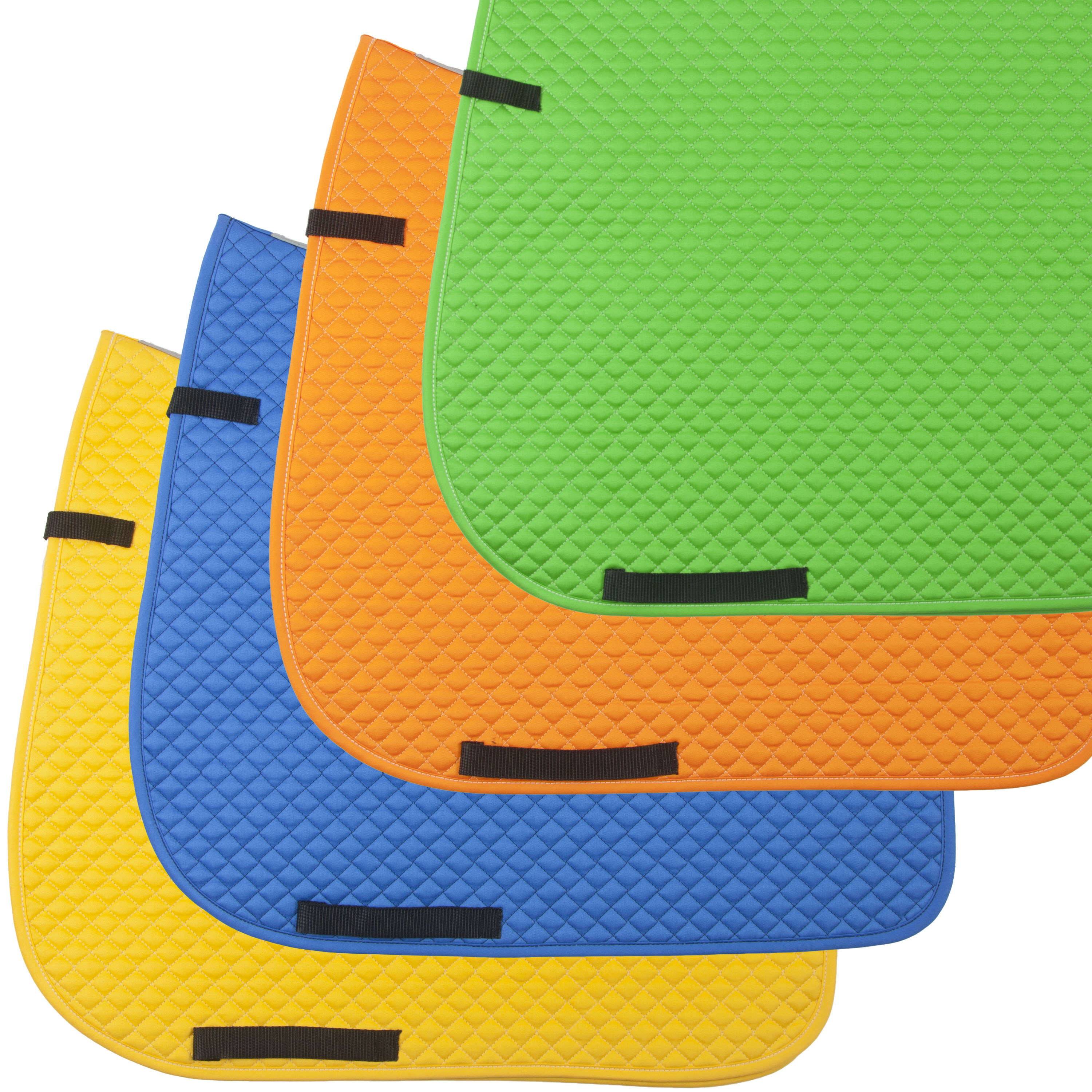 Saddlecloths
We have lots of great saddlecloths with horses' branding on, however we don't think that they have invented one for Clydesdale yet! We also love the Equest Colour Block Saddlecloths with bandages that match - colourful cobs for summer!
Fly veils
Finally, check out our range of great fly veils. Some of these also have some sparkle, which are another great way to add some bling, if your horse is too butch for a 'blingy' browband!
Qualify for the Dressage Deluxe British Dressage Online Championships 2016 from May to September with Dressage Anywhere!