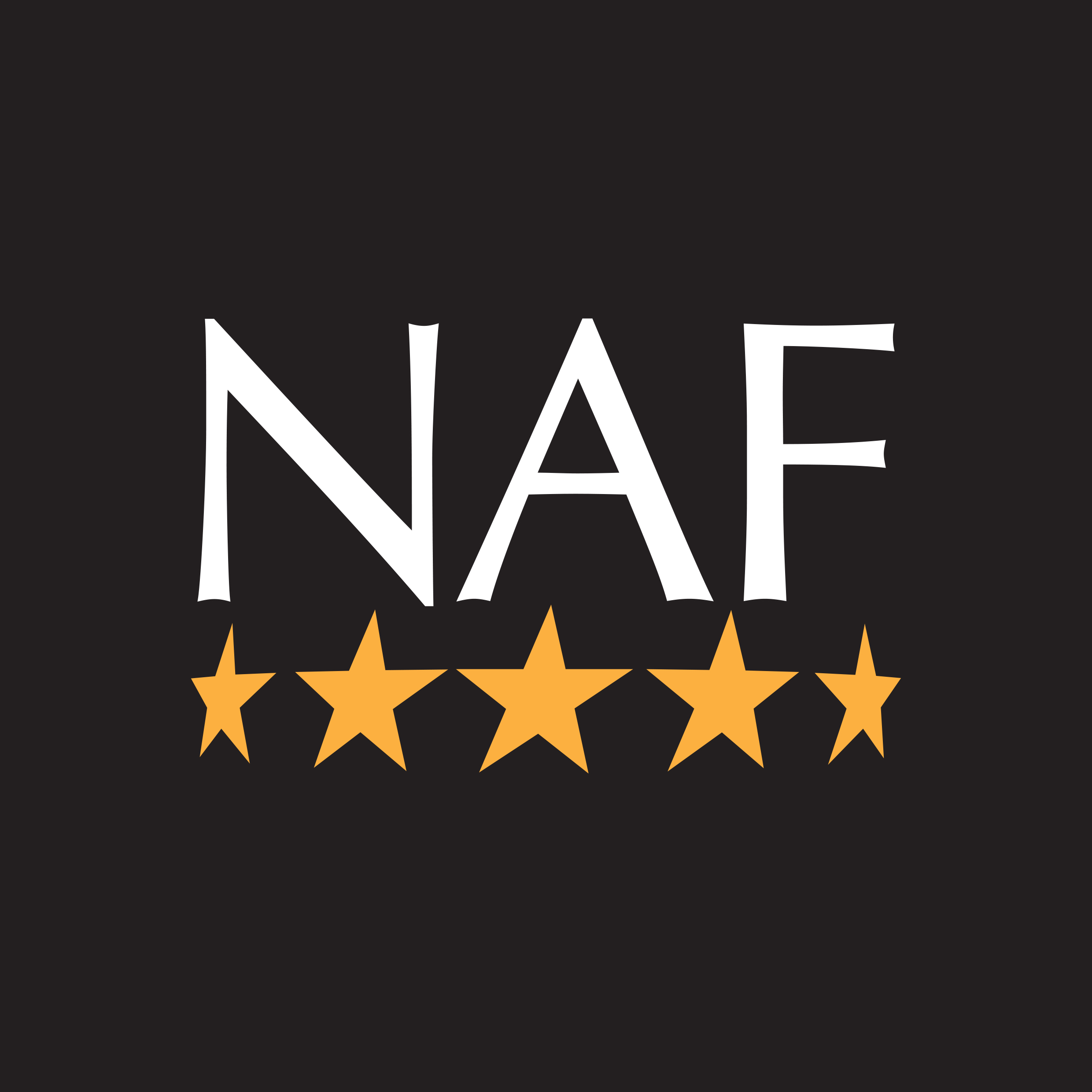 NAF are The Pony Club Online Dressage Championships 2016 title sponsor and you could win a set of NAF's FAB FOUR products to make your pony shine!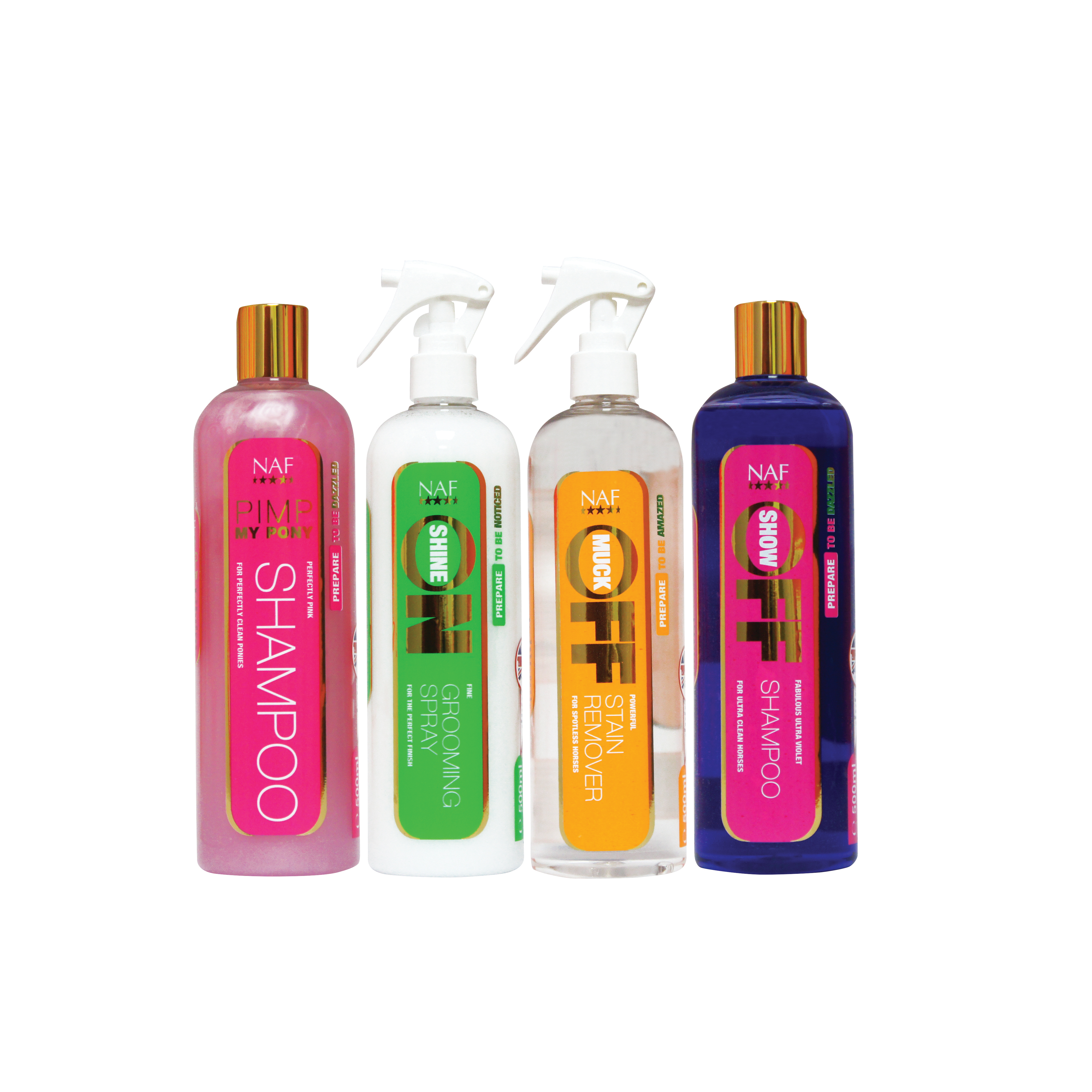 To qualify for the Championship Show simply enter our monthly Championship Qualifying classes - riders with two scores of 62% or above at the same level will be invited to take part in our Championship Show in October 2016. 1st to 3rd placed riders in each class will win a set of NAF's FAB FOUR!
Qualifying classes run every month until the end of August 2016 - see the schedule for more details.