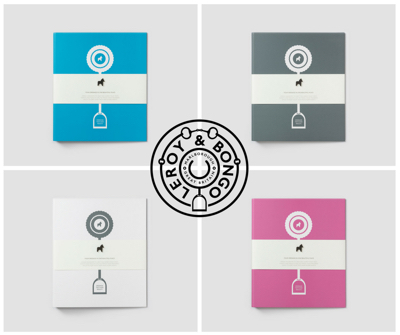 Dressage Anywhere regular, Fiona Burns has been using the Leroy and Bongo Dressage Folder - here's what she thought about it.
'I could not believe I was lucky enough to win the Leroy and Bongo Dressage Folder in the Dressage Anywhere Facebook Members Group. There's a great range of colours to choose from - grey, snow, aqua or pink - I chose the aqua! The folder is an A4 ring binder, therefore there's plenty of room to keep everything safe. The folder arrives with a label around it and a lovely little horse on the front.
'The first section has 10 blank arena diagrams for both a 20x40 and 20x60 arena. What a great way to learn the test before even getting on your horse!
'The next section is Results and Leroy and Bongo have covered everything a rider would need when looking back to check on previous tests and performance. Again there are 10 sheets with five sections to each sheet. Giving information on venue/date/test/judge/score/placing and comments. Plenty to fill in and keep as a useful reminder of your progress.
'The final sections cover scoresheets and test sheets - no shortage of room for plenty of scoresheets! Every dressage rider should have one of these folders!'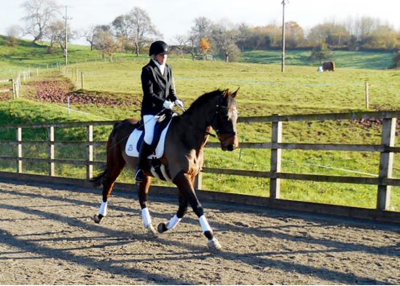 About our reviewer
'I've been competing with Dressage Anywhere from the very start. First with my horse Marl Lyndon who eventually retired and now with my horse Loumic King of May (Tim). Tim is 23 years old and I am delighted we can still compete. Dressage Anywhere is a boon for anyone without transport and where else would you get a List 1 judge marking at the lower levels? Dressage Anywhere could be the answer even if one has transport! The judges comments are always fair and encouraging helping the rider to understand what needs more work.'
You can get your hands on one of these super dressage folders from the Leroy and Bongo website. Priced at £15.00, they are a great way to organise your horsey life!