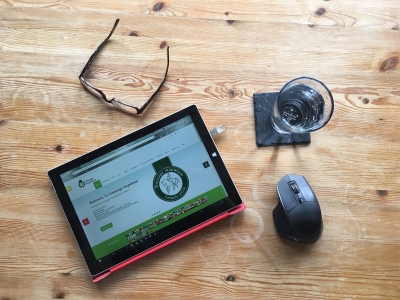 The next time you enter a Dressage Anywhere competition, you'll be asked to input your date of birth. Read below to find out more.
Why do we need to know your date of birth?
We take online security very seriously and have added a new feature to protect young people online. In line with statutory responsibilities and government guidance, we need to ensure that our young riders are not easily identifiable online.
From this month entries made by any under 18 riders will be treated differently and to make it easy for our system to recognise young riders a date of birth field has been added to the entry page.
Any information we hold is not used for any other purpose or shared with third parties without your permision.
Individual Dressage Anywhere account holders will only be asked to enter your date of birth once. For teams, where riders don't hold their own account, you'll need to enter this each time the rider enters and agree that the rider has parental permission to take part.
Get in touch if you have any questions about this at all.
Please note that Firefox users may have an issue with the new date of birth field and are advised to use an alternative Internet Browser, such as Google Chrome.