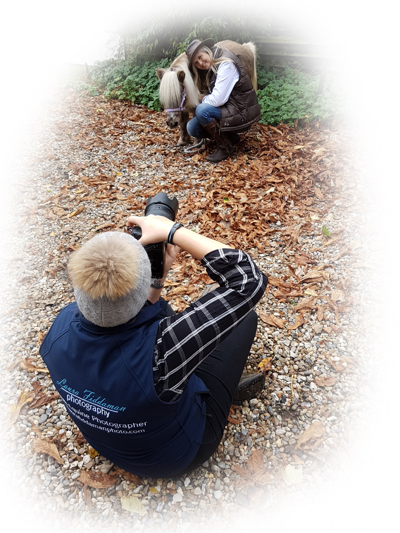 Welcome Laura Fiddaman Photography, our Novice Championship class sponsor!
Hi everyone, I'm Laura, based in Suffolk, and working in the surrounding counties and beyond, photographing riders and horse owners like yourselves with their trusty steeds. I am absolutely thrilled to be working alongside Ruth and the Dressage Anywhere team to bring you this year's British Dressage Online Championships.
Come on Novice class - let's smash it!
A little about me I'm a wife, a mum, a horse owner, and alongside a part time job, I do what I love to do best (when I'm not with my beautiful family!) - photograph people and their horses. I launched the business after a health scare in 2016 when I realised life is a bit too short, and here we are today! Read more about why I started Laura Fiddaman Photography.
I own a Welsh D cross of my own, who has been with me for four years this month. He was a very green four year old when I bought him, and absolutely nothing like the 10 year old schoolmaster I had set out to find. He found me and we've been through a lot, and learned so much, along the way.
My aim before the end of the year is to ride my first competitive dressage test - do you think you can all inspire me to enter a Dressage Anywhere competition in the next month?? I think I'm in the right place!
I travel throughout the UK with my camera, meeting wonderful horsey people like yourself, with the sole aim of capturing beautiful moments of interaction between you and your horse(s). I'm a strong believer that whilst the world is becoming more digital, photographs should still be immortalised in print and hung around the home, or easily accessible in a bespoke crafted album that you can flick through, in reminiscence of memories easily misplaced. I don't know about you, but I have to regularly back up my phone because of all the photos on it, but it's very rare that I actually sit and look back at them. Believe me - I'm as guilty of not having enough photos out as I could, but I'm working on that, and we are creating a memory wall in the hallway! I love creating images that inspire people to do the same.
You can find out more at:
Laura Fiddaman Photography Website
Blog
Facebook
Instagram
YouTube
Laura Fiddaman is an equine portrait and event photographer and sponsor of the Novice class in November's British Dressage Online Championship Show.