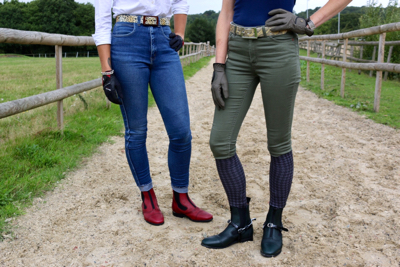 We're chuffed to bits to introduce Q Dressage as November's Preliminary class sponsor!
Rebecca from Q Dressage tells us more about the thinking behind this new and exciting online equestrian retailer.
Q Dressage was set up to cater for equestrians whose taste is a bit bolder than the average. My main passion is dressage. Competing in this elegant sport has ignited a thirst in me for equally elegant style while training and competing.
Q Dressage aims to provide functional and high quality accessories for horse and rider that's also fun, different and as unique as the animal that wears them. They say confidence comes from within but when you've found that special item that makes you smile everytime you put it on, it's so much easier to steal the show.
The products are individually sourced and are products that I myself believe in. Currently Q Dressage stocks a range of boots, belts, gloves and spur straps and protectors that will add a little something special to any outfit.
The brands we stock are specifically chosen for their quality, style and approach towards equestrian fashion. C4, Roeckl and Celeris are just a few of the brands we hold. Q Dressage is the authorised re-seller for Celeris ready to wear short boots and accessories.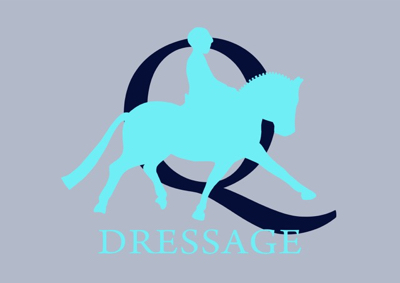 Q Dressage is our November Preliminary class sponsor and our lucky 1st to 3rd placed riders will receive £17.50, £15.50 and £13.50 vouchers to spend online with Q Dressage. Click here to check the schedule and enter.
Seen something you like? Use the discount code QA223A7 to get 15% off anything online!