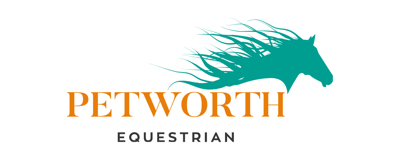 Dressage Anywhere is delighted to announce that Petworth Equestrian, the equine hardware and technology company, will be supporting Dressage Anywhere's annual Team Challenge and Rider League for the fourth year running with exciting prizes on offer.
The team that tops the 2017 Team Challenge will win a Soloshot 3, a robot 'cameraman' that enables riders to film themselves. This new system includes exciting features, such as easy set-up, live streaming and video editing in the box.
The individual rider who wins the 2017 Rider League will win a Ceecoach communication system, which uses Bluetooth technology to allow for two-way communication with a trainer or coach at a distance of up to 500 metres.
Ruth Chappell of Dressage Anywhere said, 'We're' very excited to be working with Petworth Equestrian for the fourth year running; we're big fans of their technology products and love using our Soloshot to film our own training tests and training sessions. Our own Nereide Goodman uses the Ceecoach system on a regular basis with the riders she trains professionally and it helps enormously during their warm up and training sessions.'
Ben Hoskins of Petworth Equestrian said, 'Our simple to use devices offer a whole new world of monitoring and communication facilities for trainers and riders and we're delighted to work with Dressage Anywhere to provide prizes for the 2017 leagues.'
Exclusively for Dressage Anywhere members, Petworth Equestrian are offering a 5% discount off all products during 2017: DA17.