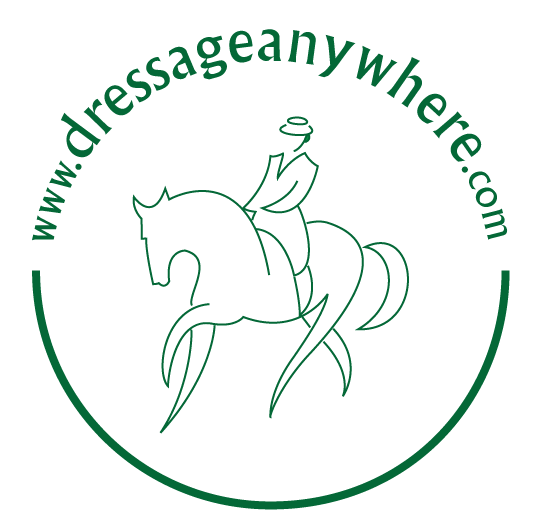 If you have qualified for the British Dressage Regional Winter Championships to be held in February or for the Petplan Championships to be held in April, now is the time to start concentrating on those special tests which we have included in our forthcoming schedules.
The January schedule long arena tests (Prelim 19, Novice 37, Elementary 59, Medium 75 and Advanced Medium 98) are those to be used in the Regional Winter Championships to be held throughout the country in February and also in the Final Winter Championships to be held 13-17 April at Hartpury, Glos. Preliminary No 19 will also be used in the Petplan Championships to be held at the same time.
Our February schedule includes the Petplan Championship tests at Prelim 19, Novice 22, Elementary 43 and Medium 63.
If you have not qualified but are hoping to qualify under the new system of needing points rather than placings for the Summer Regionals many of these tests will also be used at competitions through the coming months. Remember if you would like more feedback from our experienced panel of judges and perhaps wish to keep your score private you can choose any test in our practice/training classes.
If you are one of our many riders who are not affiliated to British Dressage we hope you will enjoy riding these tests or of course you can choose any of the tests we are running in short arenas.
As you all know there is a variety of degree of difficulty in all the tests at different levels. We do our best to cater for all our riders from walk and trot tests to Grand Prix but if there are any special tests you would like us to run we would love to hear from you - we are very keen to have your feedback.
Dressage Anywhere really is for any rider at any level, anywhere.