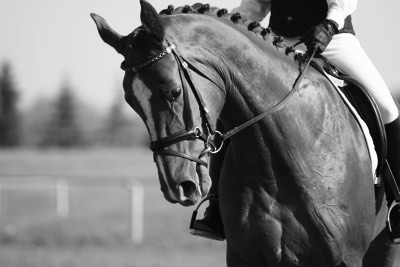 Have you qualified for the BD Winter Regionals? How's your training going? Why not get some expert feedback on your test from an FEI or BD List 1 or 2 judge to give you some useful pointers to work on before you trot down the centre line.
During February, our competition classes include the Prelim, Novice and Elementary Winter Regional tests. And you can choose your Medium, Advanced Medium or any Freestyle to Music test from our February training class.
Enter and upload your video at any point during February and you'll receive a link to download your scoresheet within a few days (sometimes even quicker).