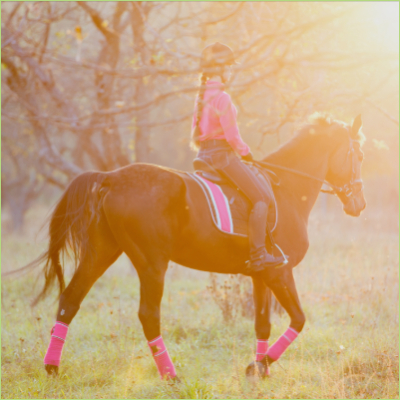 It's time for some summer fun!
I used to love my summer breaks from school, lazy hot days at the yard, hours of grooming and perfecting my plaiting skills and popping out to the odd competition or two.
We didn't have anything like Dressage Anywhere back then and I'm sure I would have loved it - competing in a dressage competition at the yard, having some fun and getting great feedback from a high listed judge.
You don't need to have your own horse or facilities to take part in our competitions, have a chat with your riding school about getting involved. Or set up a team, either with your riding school or friends at your yard!
Every month there are two Junior Classes (Intro and Prelim) and The Pony Club to choose from, just have a look at our monthly schedule.