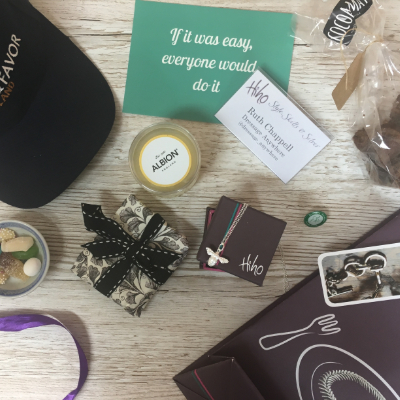 We love collaborating with other like-minded businesses, so when our recent class sponsor, Hiho Silver announced they were holding an InstaMeet, we jumped at the chance to get involved.
Now, anyone not familiar with the term InstaMeet, might be scratching their heads wondering what that entails. And you're not alone! The Instagram blog actually has a very helpful definition:
'An InstaMeet is a group of Instagrammers meeting up to take photos and videos together. That's it! An InstaMeet can happen anywhere and be any size. They're a great opportunity to share tips and tricks with other community members in your area, and an excuse to get out and explore someplace new!'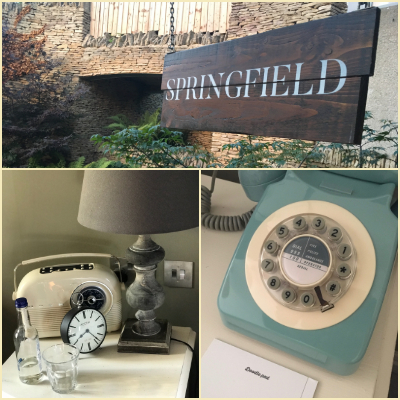 So what does a Hiho InstaMeet involve? Well first of all you need the very lovely and entrepreneurial Emma Warren from Hiho Silver, Doris & Co and Dimpsey Glamping, a fabulous Cotswold venue - The Fish, a group of small equestrian and country business and bloggers, cake, some fab brands to ogle over (Mackenzie & George, Fairfax & Favor, Albion, Annabelle Brocks, Evemy & Evemy) and some very useful workshops on how to put it all together.
Using the hashtag #styleskillsandsilver, the group have been adding images over the last couple of days showing off their new found skills!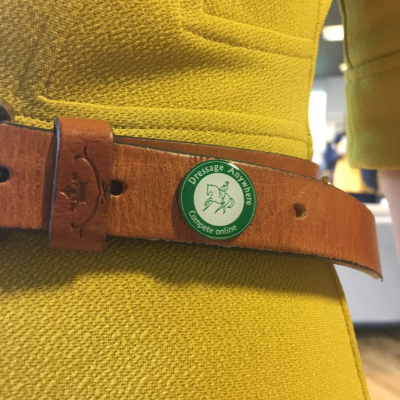 Ruth from Dressage Anywhere was part of the Skills team, introduced by Rhea Freeman with some great tips on creating content and making the most of it. The session focussed on how creating flatlay images can really enhance social media feeds with Rachel from Sweet Images Photography (the flatlay Queen) showing all the technicalities of how it's done. Sophie Callahan finished up the session with a run down of how to put all of this into practice and make the biggest impact on social media.
The Style team made up of Melanie from Mackenzie & George, Harriet from A Girl About Country and Karen from Karen & Clan, helped everyone to style it up with some great accessories and top tips.
We were lucky enough to meet two of our regular riders, Sam Hathaway from Lofthouse Equestrian, a lovely equestrian and countrywear boutique based in Lancashire and Charlotte Miller from Forelock Journal, a blog all about her journey with Hamish.
We got in touch with both of them to find out more about what they got out of the event.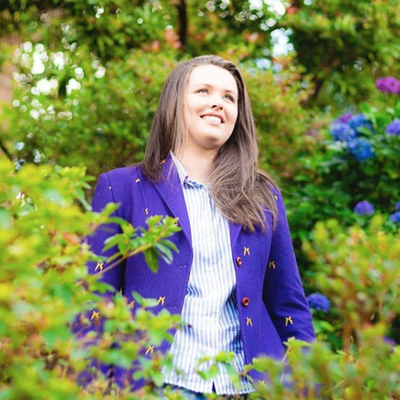 Sam, how much did you enjoy the day and what did you get out of it?
I found Hiho Silver's Style, Skills and Silver event incredibly inspiring. Not only did I get to meet some of the most amazing people that I've only ever seen on social media, but I learnt so much, from creating beautiful images to perfecting that classic country look. As if that wasn't enough, I got to spend the day surrounded by the most beautiful jewellery, belts and boots that I've ever seen (they're all on my Christmas list now!). It has given me so much inspiration and so many ideas I'm excited about! I can't wail 'til the next one!'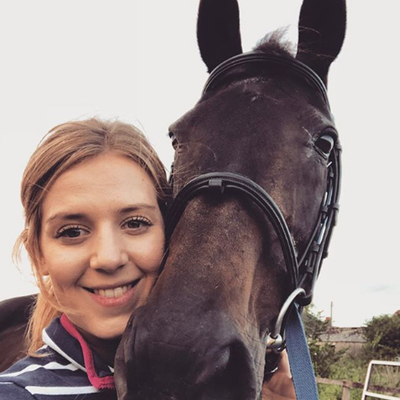 Charlotte, what was the best take away from the Skills session?
I would like to start repurposing my content; it takes time to put together and create photos and blog posts, so I should make the most of the content I've created. I also really enjoyed the flatlay practice and thinking about how this can be used for me as a blogger.
What was the number one thing you learned in the Style session?
I learned how subtle touches can pull an outfit together, such as Melanie suggesting the rule of three, is something I would like to put into practice - when you're horsey, it can be hard to find time to look 'put together', but I think with some simple tips and tricks I learned from the style Gurus, I can feel and hopefully look, much more stylish!
How do you think you'll put what you've learned into practice?
I think I'm going to make more of a 'plan' with my blog posts and start to think about how I can make them work to their full potential. I'm also really keen to start adding a few 'style' posts into my blog, which is slightly daunting as it's certainly not my natural forte but after the workshops I feel super inspired!
Anything special going on your Christmas list?
I fell in love with a couple of Mackenzie & George belts and some beautiful hat feathers too. I would also like to treat myself to a Barbour jacket, Harriet spoke about wearing hers and it's just perfect for country days out or pub lunches after a dog walk. I have a list as long as my arm with Hiho jewellery, but first on the list would have to be one of their Hammered Bead Silver Bracelets or a Cherry Roller Bangle.
The day was more than I could ever have imagined. These kinds of opportunities haven't really been available in the country and equestrian world and I think Hiho have started a really unique opportunity for people.
The day finished with a goodie bag of discount vouchers and gifts from all the brands involved. Keep your eyes on the #styleskillsandsilver Instagram hashtag to see all the great things that came out of this event and watch this space for more events being added to the calendar!