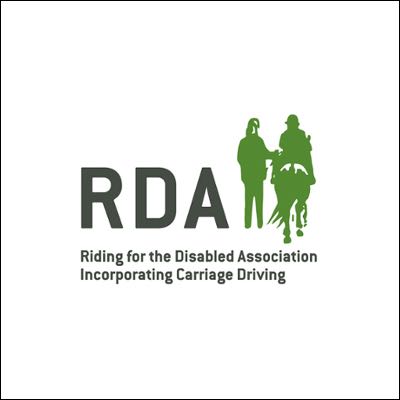 As March draws to a close we find ourselves at the end of another RDA Online Dressage Championships Qualifier! And this means our Online Championship Show schedule will be live very soon.
What happens next?
Well, we'll be pulling a list together of all the riders who have qualified with a score of 60% or above between August 2018 and March 2019. We'll get in touch with everyone by e-mail to let them know and confirm their RDA Group or Centre. For riders who are a member of a team, your account admin will receive all the details.
Championship Show Schedule
The schedule will be online in early April but we'll include all the details in your qualification e-mail.
Championship Show Rules
RDA rules apply, check the RDA website for more details.
Qualification is with the rider, not the rider/horse combination, so any horse may be ridden in the Online Championship Show.

Riders must be a member of an RDA Group or Centre in order to take part in the Online Championship Show.

Riders may only ride in two different Championship classes.
Key Dates
The schedule will be open for entry in early April and closes on 26 May. All videos must be received by 27 May and we'll aim to finalise results by 31 May.
Crowning Our Online Champions
We'll be at the RDA National Championships at Hartpury, Gloucestershire on 12-13 July where we'll award our champions with gold, silver and bronze medals!
Any questions, feel free to get in contact with Ruth at Dressage Anywhere.