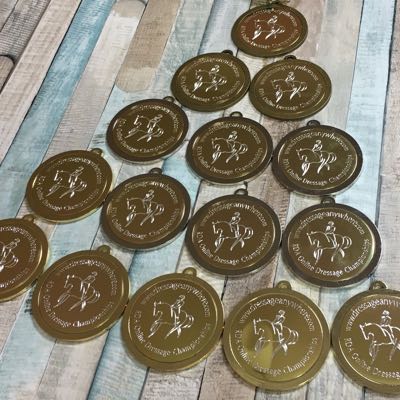 Our RDA Online Dressage Championships are over for another year!
During May our Online Championship Show ran with a record number of groups and riders taking part. See the scoreboard for full results.
Congratulations to everyone who took part and special congratulations to our champions! We'll be at the RDA Nationals at Hartpury in July and hope to see many of you there to award medals and rosettes. Don't worry if you can't make it, we'll be in touch shortly with an invitation and further information.
The 2020 Championship Qualifiers are due to open in August this year. Meanwhile, our June and July schedules have an RDA competition class for riders to take part in.