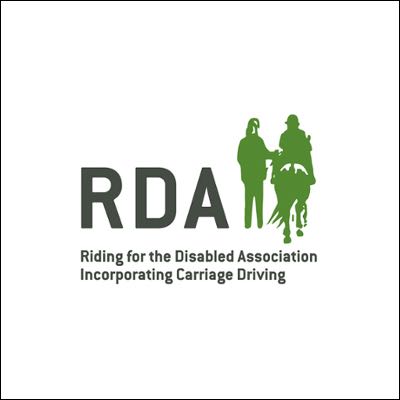 We know our friends at RDA are working very hard behind the scenes to update dressage tests for 2020.
These will be available from January and because we publish our schedules one month in advance, our December and January RDA competition classes will run the existing tests. The new tests will be used from February 2020 onwards.
Update to RDA Championship Rules
Our Online Championships will be brought into line with RDA National Championships. Riders may ride in and qualify for a maximum of two grades or levels. However, riders will only be eligible to ride in their highest grade or level in the Online Championship Show.
If you have any questions at all, please don't hesitate to get in touch and we'll do our best to help.