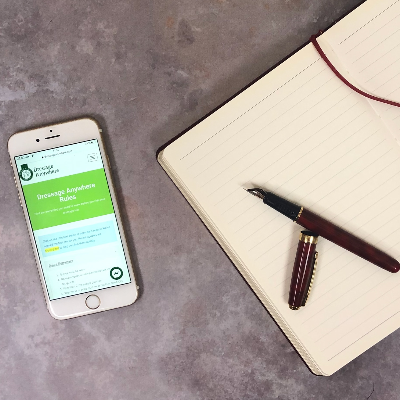 Just a reminder to review the rules page when you enter a Dressage Anywhere online dressage competition. We always highlight any rule changes in yellow to make them easier for you to find.
This month we've added a couple of additions.
Under the Entries Tab:
Horse and rider combinations already riding in any Open section, must enter the Open section of a lower level test, for example, if a Preliminary Open horse and rider combination enters the Introductory class, they must enter the Open section.
Riders entering classes two levels below their highest level on a different horse, must enter the Open section of that class. For instance, a rider who has entered Elementary on horse 1 must enter the Open section of Preliminary on Horse 2.
Under the Qualifiers, Championships and Series Tab:
There are two Dressage Anywhere Rider Leagues: one for Introductory to Novice riders and one for Elementary and above.
Read the rules page in full here.