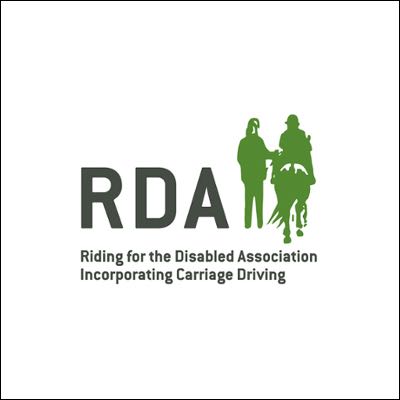 In light of the current COVID-19 outbreak and how that's affected so many groups and centres, we've been looking at our online competition schedule for the coming months and have proposed and agreed the following with your colleagues at RDA.
Pause the Online Dressage Championships
After March's RDA Online Dressage Championship Qualifier we will pause the Online Dressage Championships. We appreciate that many riders were hoping to submit tests for March and that just has not been possible given the need for us all to take extra measures to stay safe.
RDA Classes Still Available
From April onwards we will run a slimmed down competition with RDA tests for riders who may be able to continue riding. Results from these won't count towards qualification for the Online Dressage Championship Show, this is just to give riders the opportunity to receive judge feedback.
Kickstart the Championships
Once we're all able to ride at centres again, we will kickstart the Online Championship Qualifiers with one final monthly qualifying competition and then shortly after run the Online Dressage Championship Show. We're not quite sure when this will be, but expect it to be much later in the year. All qualifying scores achieved with Dressage Anywhere between August 2019 and March 2020 will still count towards the Online Dressage Championship Show.
I know this will disappointing for some who are still able to ride, but we feel it's an important step to take to ensure all those who wanted to take part will still have the opportunity.
I'd like to take this opportunity to thank you all for your support and wish you, your riders, coaches and volunteers well.
Ruth x