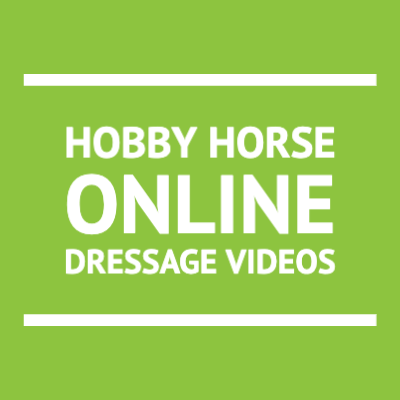 Check out all the latest action from our Hobby Horse Online Dressage Competition!
If you're enjoying these videos, you can watch them in full on our Scoreboard, new videos are added as they're judged.
And think about leaving a donation on our fundraising page, thank you to everyone who has so far!
The Valegro II auction is currently at £2000 and there's still time to bid! Bidding ends on 10 May.
There's still time to join in the fun, entries are open until 10 May!