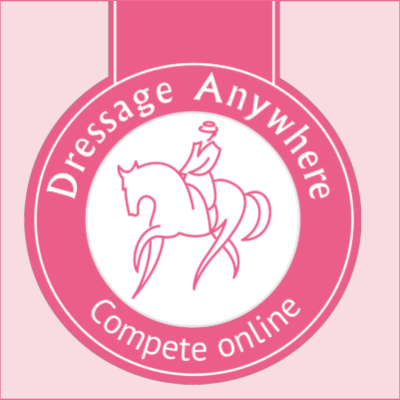 It's back for 2020! We're inviting you to take part in our #wearitpink campaign!
Every year we invite riders taking part in our October competition to #wearitpink and that's not just you, but your horse as well!
Over the years we've seen some amazing entries with riders in tutus, horses with pink mane ribbons, pink saddle cloths and ear covers and we want to make this year even better! Whether you have first hand experience of dealing with breast cancer or know someone who has, please do join us to help raise money for vital research and support.
For every pink entry, we'll donate £1 of the entry fee to the #wearitpink campaign.
* Remember fly sheets and rugs aren't permitted under competition rules.