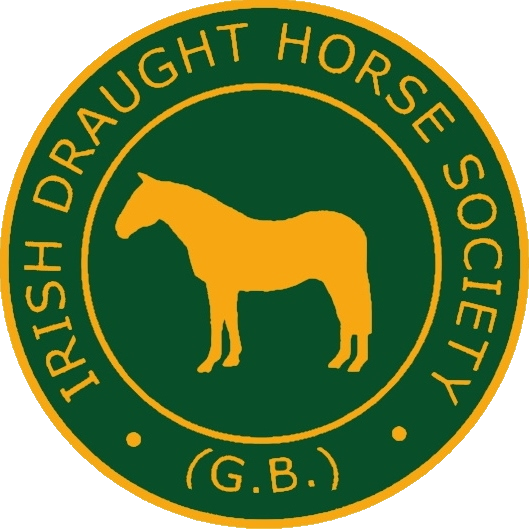 Calling all Irish Draught Horses! We're delighted to host a Christmas Special for the Irish Draught Horse Society!
Between now and 12 December, we're hosting a Christmas Special for Irish Draught and Irish Draught Sporthorses. The competition is open to members of the society and non-members but horses must be registered or overstamped with the IDHS (GB). Choose from Introductory A, Preliminary 18 or Novice 24.
With so much disruption to show schedules this year, we completely understand how hard it has been to compete and so we wanted to help and bring the competition to YOU!
If you're completely new to competing online with Dressage Anywhere, there's lots of information to help get you started. Essentially, all you need to do is enter the competition and learn your test. Enlist a friend to film you from C while you ride your dressage test. Then upload and submit your video for judging! You'll be judged online by a BD judge and will receive an e-mail with a link to download your scoresheet.
As soon as all of the entries and results have been finalised and verified, you'll be able to see your placing on the scoreboard! Entries close on 12 December and you'll need to submit your video by 13 December.
British Dressage rules apply; read a summary here on our Rules Page and note that if you wear competition clothing your horse must wear boots or bandages so the judge knows your test hasn't been filmed at a live event. In addition:
All horses must be registered or overstamped with the IDHS (GB).

Horses must be over 4 years old and 153cms and over.

Competing stallions must be the progeny of a Graded Mare and by an RID, Class 1 or 2 stallion.
Click here to see the schedule and enter!