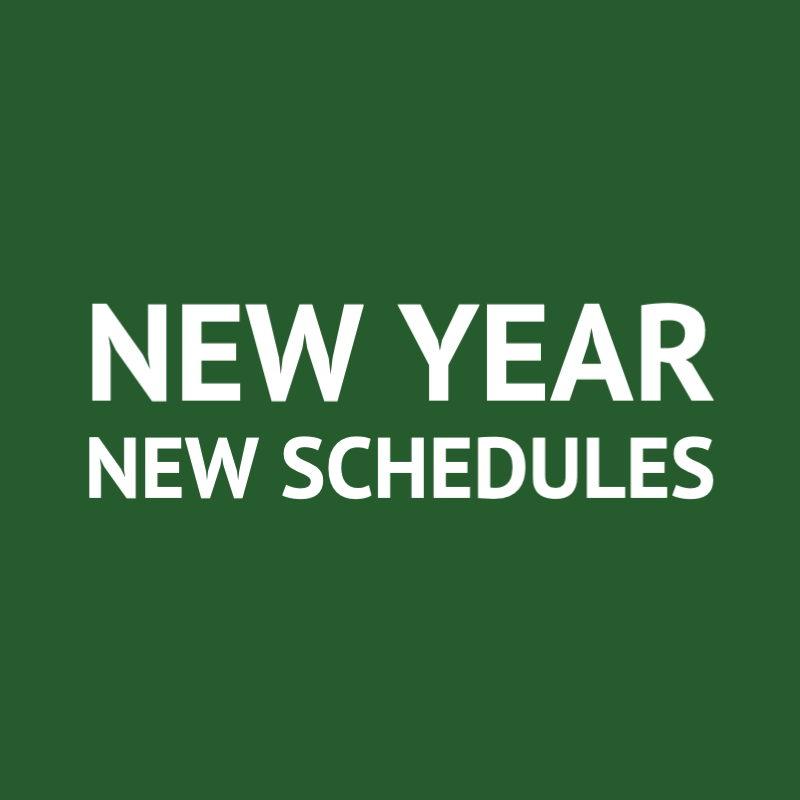 Happy 2021! Have you made any resolutions yet? Promised yourself and your horse that you'll focus more on your training? Well...we have the answer!
Under the Enter Now button above you'll find a list of all of our schedules. Let's have a quick run through them.
The British Dressage Equetech Online Championships 2020
Our postponed Online Dressage Championship Show - open to riders who gained three qualifying scores in 2020 at Intro to Advanced. To complete eligibility, you must register your qualification with British Dressage, which is free for BD members and only £10 for non-BD members. You don't have to be a BD member in order to take part in this, but you must have gained the qualifying scores through Dressage Anywhere.
January 2021 Hong Kong Equestrian Federation Online
This is a special series run in conjunction with the Hong Kong Equestrian Federation and Hong Kong Jockey Club. Only riders based out in Hong Kong are eligible to take part.
January 2021 Freestyle to Music Competition
We like to add a music class to our schedule every few months and this one is for Introductory to Advanced Medium levels. Everybody is welcome to take part and give it a go! You will need:
a copy of the BD test sheet which lists mandatory movements

an arena or space either 20x40 or 20x60

a speaker to play the music loud enough for you to hear in the arena and also for the judge watching the video.
January 2021 BD/BE Competition Classes - open to all
These are our regular monthly competitions - we include these classes (with different tests) every single month. You don't need to be a member of any organisation or governing body to take part.
Introductory, Prelim and Novice levels include restricted and open sections. Riders aged under 16 years should enter the Junior classes at these levels. We include a choice of test and arena size and up to Medium level short and long arena tests are in separate classes.
January 2021 Training Classes
Here you can choose any Governing Body and test to enter. Your video and score will be kept private and you'll receive more feedback from a BD List 1 or specialist judge on your scoresheet.
January 2021 Veteran Horse Competition
Introductory to Advanced Medium classes for horses aged 15 and over. There are two classes at Introductory and Preliminary levels - one for 15-19 year-old horses and another for those aged 20+.
January 2021 Ex-Racehorses
Sponsored by Jim Boyle's Ex-Racehorses, this monthly competition includes Introductory to Elementary classes. Here you can earn league points towards the Ex-Racehorse League between January and November. No other membership is needed!
January 2021 BD Para-Equestrian
Exclusively for Dressage Anywhere is the BD Para-Equestrian competition. Enter Grade 1 to V according to your classification. Only the BD Bronze tests are available here but any rider (bronze, silver or gold) can take part.
January 2021 RDA Competition
We know that so many RDA Groups are still not able to take part but we're keeping these classes available for independent riders who want something to focus on. Includes Walk Only, Intellectual Disability, TVI/PVI and Grades 1 to 5.