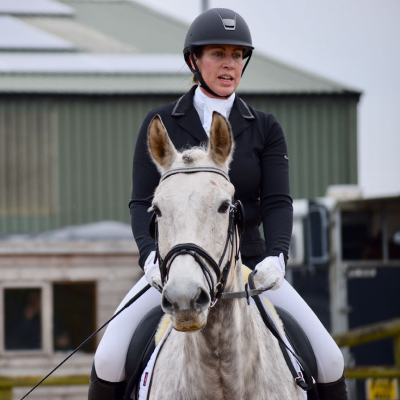 It's time for Part 2 of our Podcast with the very lovely Doctor Diane Fisher!
Have you ever worked with a sports psychologist to get the most out of you and your horse? Diane talks about how important it is to get in the right headspace and how we should focus on having fun and not putting pressure on ourselves.
All The Kings Horses launched during the pandemic and is a great social media space for Diane to combine her medical knowledge and love of horses. Would you know how to describe a riding injury to make sure you get the right medical attention? Give Diane's page a follow!
*Since recording this podcast Diane has been graded as a Grade V para rider and also taken up the role of Chief Medical Officer at BETA.
Rate, review, subscribe!
Where to listen?
You'll find the Dressage Anywhere Podcast on Apple Podcasts, Spotify or Podcast Player. Or you can listen below!