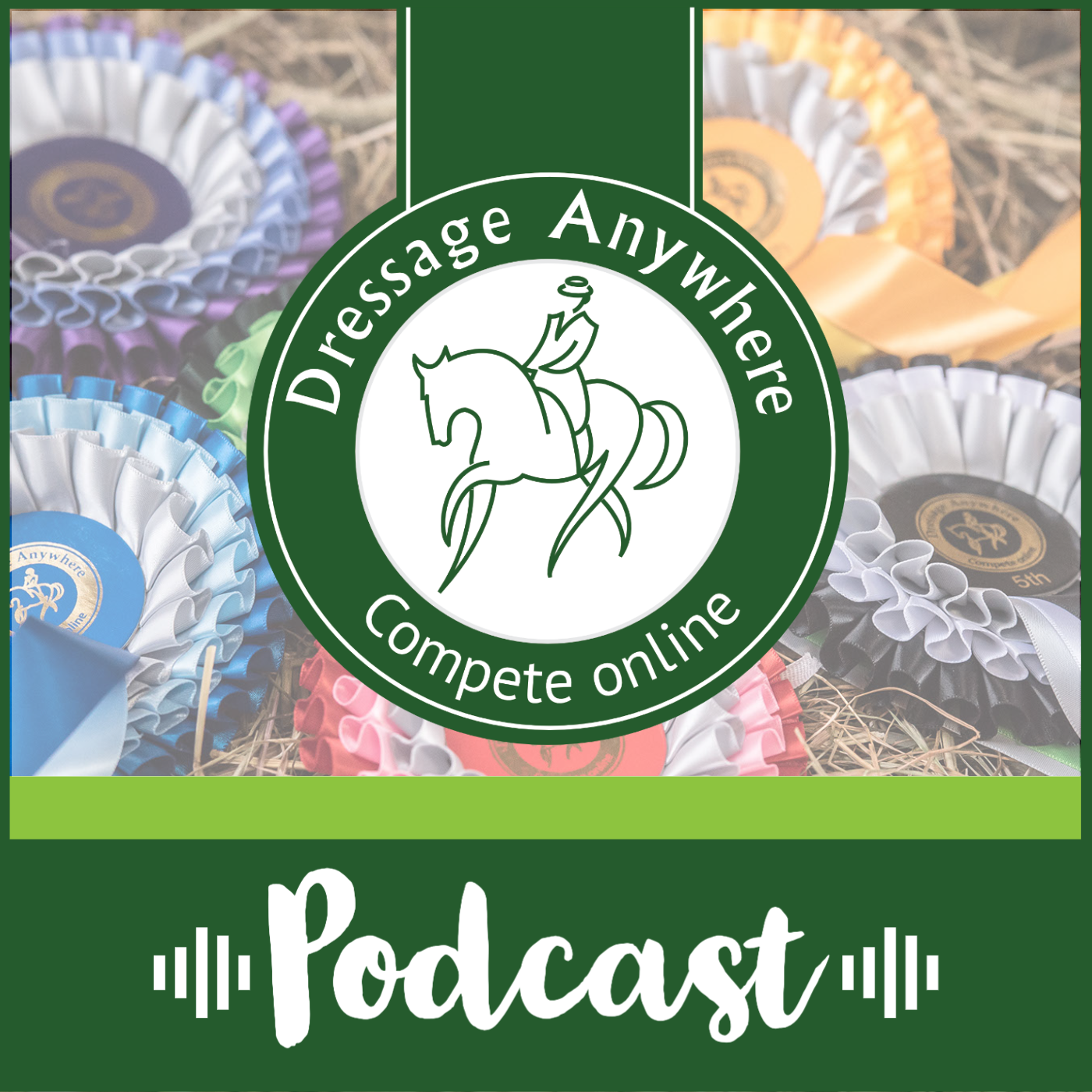 Our next podcast is with the amazing Gaynor Colbourn. Anyone who is familiar with freestyle dressage to music will have heard of Gaynor and even seen one of her amazing demos playing the music live in the arena!
Gaynor started as a professional musician and composer and many years ago studied at Wellington Riding with Nereide as her instructor. That's where she found her love of dressage and freestyle to music was born!
You can follow Gaynor on Facebook.
* This podcast was recording during 2020 and so any references to the Nationals are a previous competition.
Where to listen?
You'll find the Dressage Anywhere Podcast on Apple Podcasts, Spotify or Podcast Player. Or you can listen below!