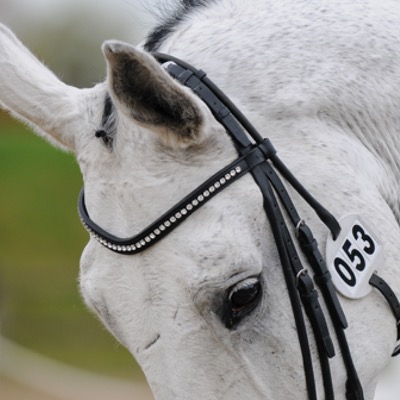 This year the BD Quest Online final will take place in December to avoid some clashes in our competition schedule.
BD Quest members have been taking part in our monthly competitions for points on the BD Quest Online Leaderboard. The top teams and riders will be invited to take part in the final in December.
This series is separate to live BD Quest competitions. Points awarded are only for Dressage Anywhere's BD Quest Online Leaderboards and will not count towards your BD competition record.