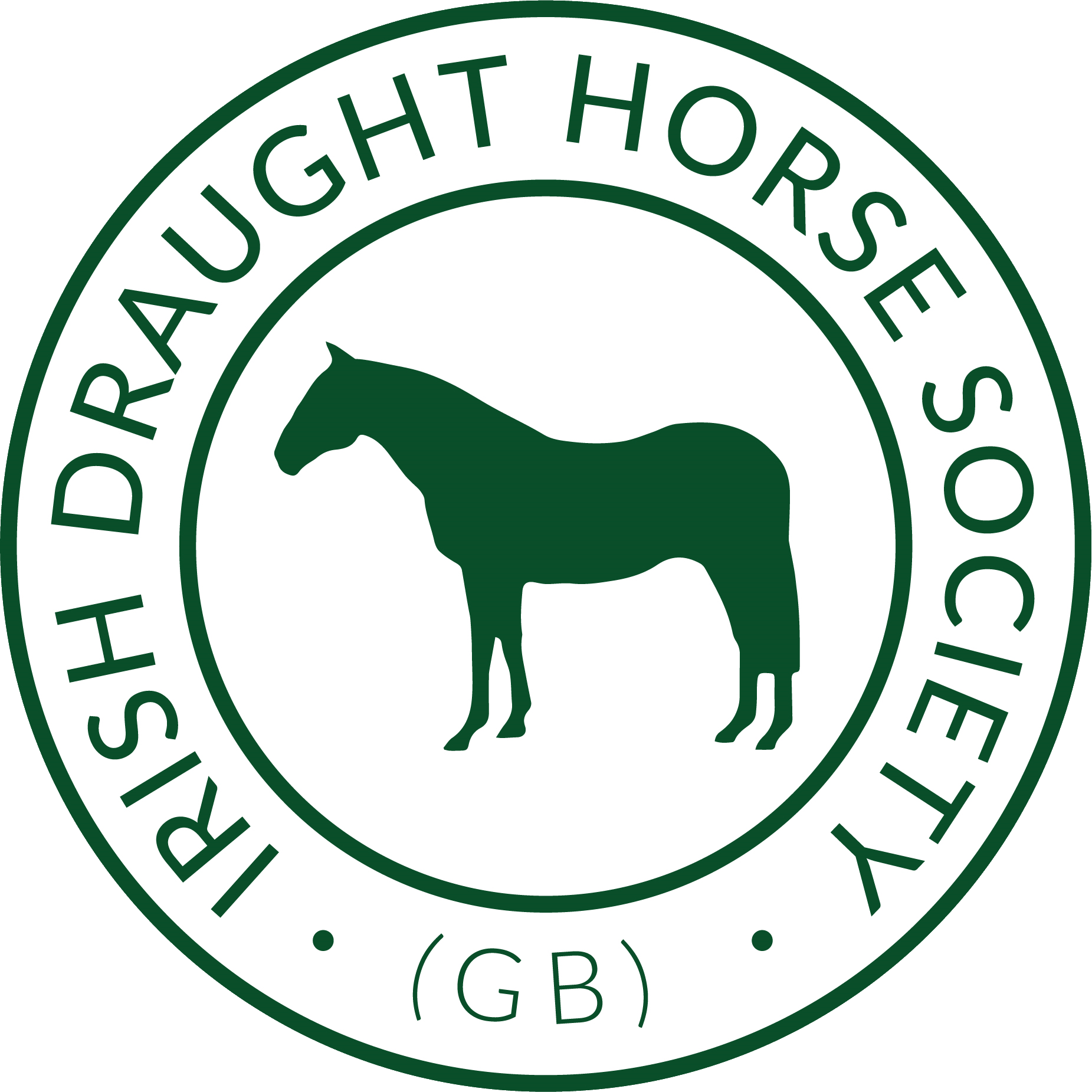 An unaffiliated virtual dressage competition for Irish Draught and Irish Draught Sportshorses, hosted by Dressage Anywhere.
Run under British Dressage Rules and judged by British Dressage judges, this special competition is open to IDHS (GB) Members and Non-Members aged 16 years and over.
Horses must be, registered or overstamped with the IDHS (GB), 4 yrs old over and 153cms and over. See the IDHS website for an example of an overstamped passport.
Competing stallions must be the progeny of a Graded Mare and by an RID, RID (GB), Class 1 or 2 stallions.
Please read the rules carefully in the schedule and note:
Riders may not enter a class more than one level below their highest entry in any competition class, regardless of where the competition is held, up to Medium, e.g. a rider competing at Medium level may not enter the Novice classes.

Intro, Preliminary, Novice and Elementary classes with £20 to each class winner.
An additional prize will be awarded to the best Christmas themed Fancy Dress across all four classes (this is not compulsory just for those in the festive spirit!).
Entries close at 23.59 GMT Saturday 18 December.