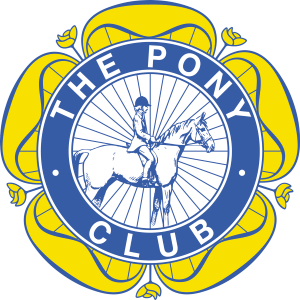 Dressage Anywhere, the online competition and training website, is offering all Pony Club riders a free entry to a Practice Tests class. All you need to do is enter the Pony Club competition class (class 10) and upload your video by 14 August. We'll send you a free entry to a Practice Tests class (class 11 onwards) for use up to 30 September - choose a test of your choice for a completely private assessment from a List 1 judge; all from the comfort of your own arena or field.
Video your test, upload it direct to www.dressageanywhere.com or to YouTube and you will be emailed a completed score sheet with easy to read typed comments from a List 1 judge. Why not form a team with two or more friends to compete in the Team Challenge?
This is a marvellous opportunity to get expert feedback from one of a small number of the most highly qualified national judges who you might not normally have access to. It will give you a measure of your progress and a chance to improve your test riding before travelling to a show. As one rider said, "I'm going to ride the test I plan to ride in The Pony Club Novice Championships on 13-16 August at Dracott House in Derbyshire".
Besides running The Pony Club tests, Dressage Anywhere has exclusive use online of all British Dressage tests and a licence to use FEI tests as well as British Eventing and RDA tests.
Register for free and receive our monthly newsletter. Read the easy-to-follow instructions or, if you have any questions don't hesitate to e-mail us.
More information about Dressage Anywhere working with The Pony Club is available on The Pony Club website.