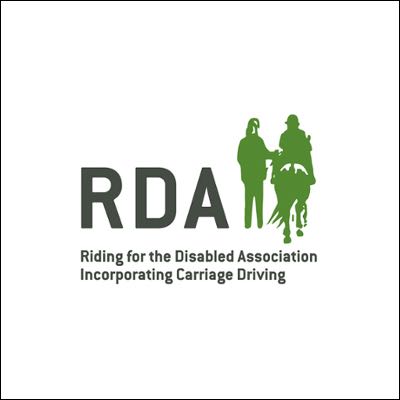 Great news - your invitations to the RDA Online Dressage Championship Show 2022 are on the way!
This morning we've confirmed all the riders who have qualified for the Online Championship Show and sent invitations via e-mail. This includes riders who gained qualifying scores back in late 2019 but weren't able to take part as we put the Championship Show on hold during the height of the pandemic.
Schedule
We're so relieved to have this back in our online dressage show calendar and can't wait to see you all! The RDA Online Dressage Championship Show is open for entries now. Entries close at 23.59 BST 26 May and videos must be uploaded by 23.59 BST 27 May. We aim to finalise the results by 31 May.
As with all of our other RDA Online Championships, we'll be awarding medals to 1st, 2nd and 3rd placed riders and rosettes will go to 6th place.
Rules
RDA rules apply.
Qualification is with the rider, not the rider/horse combination, so any horse may be ridden in the Online Championship Show.

Riders must be a member of an RDA Group or Centre in order to take part in the Online Championship Show.

Riders may only enter levels which they have qualified for.

If riders have qualified for more than one level, only entries in two Online Championship Show classes will be accepted.
We will be using the older RDA tests in the Online Championship Show. If you're keen to try out the new 2022 tests, we've included them in our Training Class.
Any questions? Get in touch!