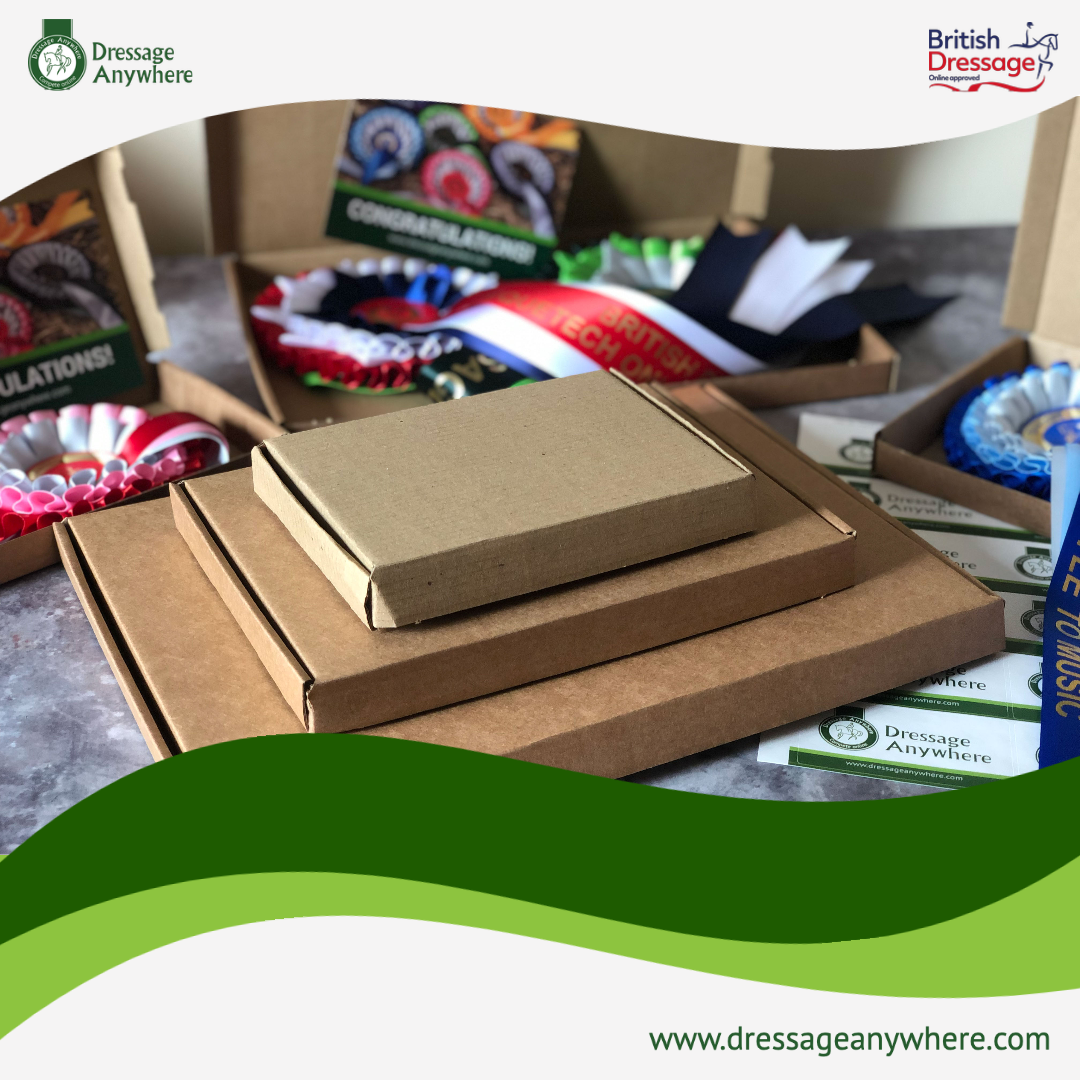 🌎 What better day than #EarthDay to reveal our new packaging!
For some time now we've been delivering your online dressage rosettes in 100% recycled mailing bags and whilst these minimise the environmental impact they can't be recycled at home or go in your compost bin.
More plastic recycling units are popping up in our supermarkets, which is great, but we'd like to take this a step further and deliver your rosettes in fully recyclable materials.
These boxes will still easily fit through your letterboxes and they won't stick together in the mailing sack 🤣 but Can be reused, recycled or composted!
But do spare me a thought the night before rosette day folding hundreds of boxes together! 📦